Editor's Note (April 2021): 'The Real Story'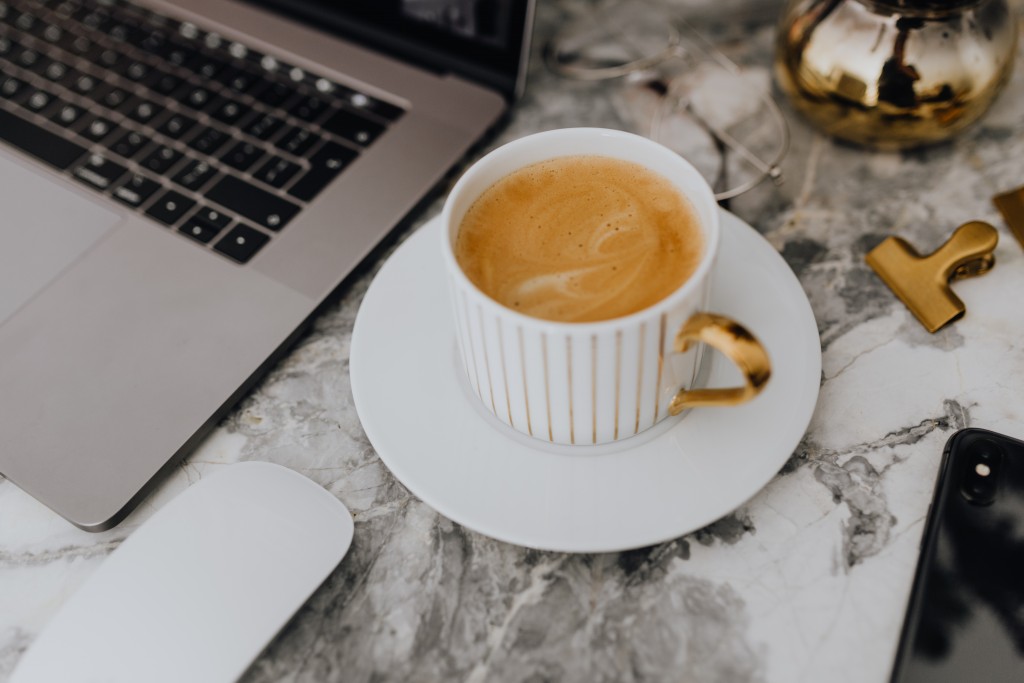 Last month one of my beloved former professors at the Savannah College of Art and Design invited me to lead a series of virtual discussions with her writing students. As I prepared my talking points, it made me take stock of the last 16 years. I realized how few of our careers are linear; they hit detours and dry spells, and many of us don't land where we thought we would. We work while we go to school, and we parent while we work. There's a lot of overlap, and the real story doesn't line up like it does on a resume.
Since the pandemic brought life as we knew it to a halt, I think a lot of us have felt stagnant, like we're failing someone or something. The weeks blur together, and you might worry you don't have anything to show for yourself at the end of each day. But when you look back on the last year, what do you see? What have you learned, what skills have you gained? How has it changed the way you parent?
On our site this month, Randi Mazzella looks at the ways the pandemic has affected our parenting style. Vanessa Infanzon shares a roundup of COVID-friendly family vacations within driving distance of Charlotte. Society Social founder Roxy Te, who launched a furniture company at age 27, opens up about the things she hopes her 3-year-old daughter learns from her career path. Our Pint-Sized Foodie reviews Snap Shellfish, pastry chef Jamie Turner shares a special vanilla cake recipe, and designer Melissa Lee reveals an adorable reading loft.
Instead of grading yourself on what you accomplished today, ask yourself what you've achieved in the last year. I'll go first. I've stayed gainfully employed, kept two kids alive, done more than 200 peloton rides, and baked a lot of banana bread. That's not to say I haven't had weekly meltdowns, watched most of Netflix, and eaten way too much chocolate. But you know what? That's just how life is right now. It's chaotic and messy and there's nothing linear about it.
My coworkers have seen me with wet hair, in my PJs, giving my daughter pigtails, tying my son's shoelaces, and yelling at my husband to answer the front door. This is the real story, but all of these seemingly futile days add up to this life we're stitching together. Someday I know we'll look back on this crazy year and see just how much we have to show for ourselves.
Taylor