Editor's Note (April 2020): Settle In, Child
On the new issue of our magazine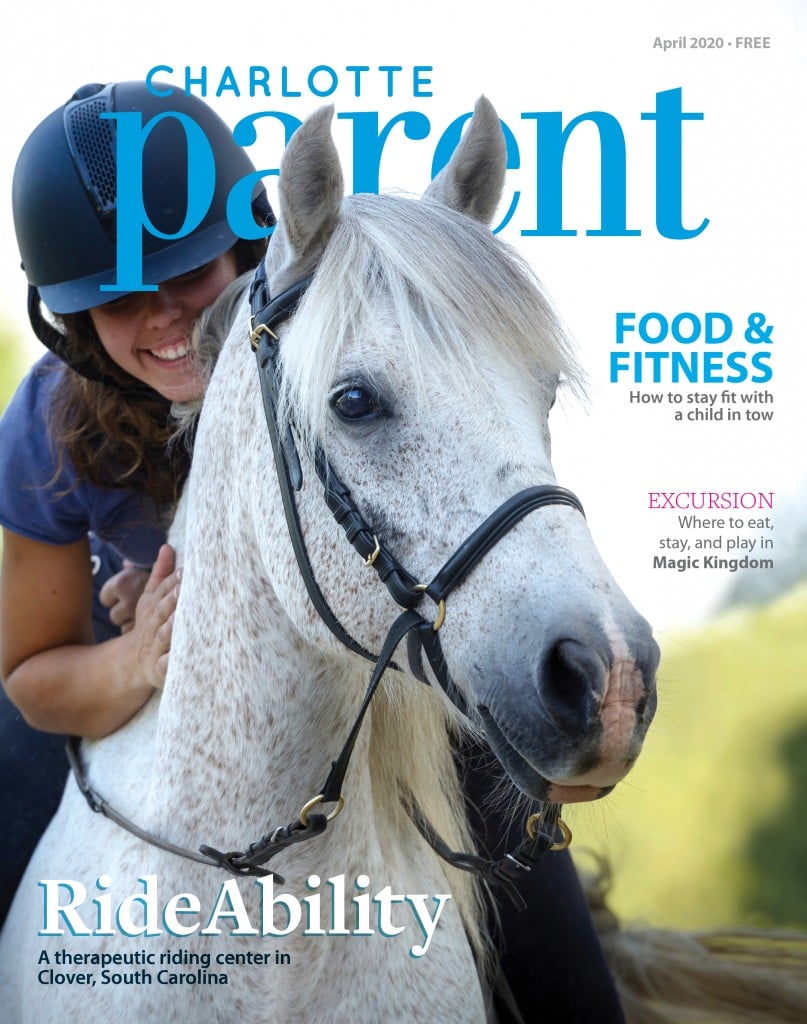 I don't particularly like to work out. But I like to eat—and as a lifestyle editor, I get to eat out a fair bit—so I exercise to keep myself from going off the rails. I also use that time to think about upcoming articles and plan my editorial calendar. I actually wrote most of this editor's note in my head as I ran on the treadmill.
With two kids and a full-time job, I have to safeguard my workout time, and it usually involves some negotiation with my husband. It's why I'm at the YMCA at 6:30 a.m. a few mornings a week while he handles the breakfast shift. Some nights, he'll hit the gym on his way home while I feed the kids dinner and start baths. On the weekends, it's rock-paper-scissors.
Since this lockdown went into effect I've had to find other ways to stay active at home, and it usually involves my kids—whether I like it or not. Now we go for bike rides on the greenway in the afternoons, and if it's raining, they do Cosmic Kids Yoga on YouTube. We all need to get our wiggles out, so we've made that a priority during our home confinement.
This month's Food and Fitness issue went to the printer before COVID-19 left us all on house arrest, but our feature story is as relevant as ever. Veteran reporter Ely Portillo shows us how he's kept fitness a priority with his toddler in tow. See how he includes his son on his hiking adventures (plenty of social distancing!), and where he goes for a kid-friendly meal afterward (to keep in mind when we're all allowed to leave our houses again).
We've also introduced a new series, "Coronavirus Through the Eyes of a Teenager," in which 14-year-old high school freshman Jackson Thompson shares his thoughts on this pandemic and the ways he and his peers respond to this uncertain time.
As hard as it can be to prioritize fitness and healthy eating right now, I hope you're able to carve out some time and space to do something good for yourself. Then settle in, Child. This is turning out to be a marathon of a different variety.