Easter Egg Hunts in Charlotte: 2022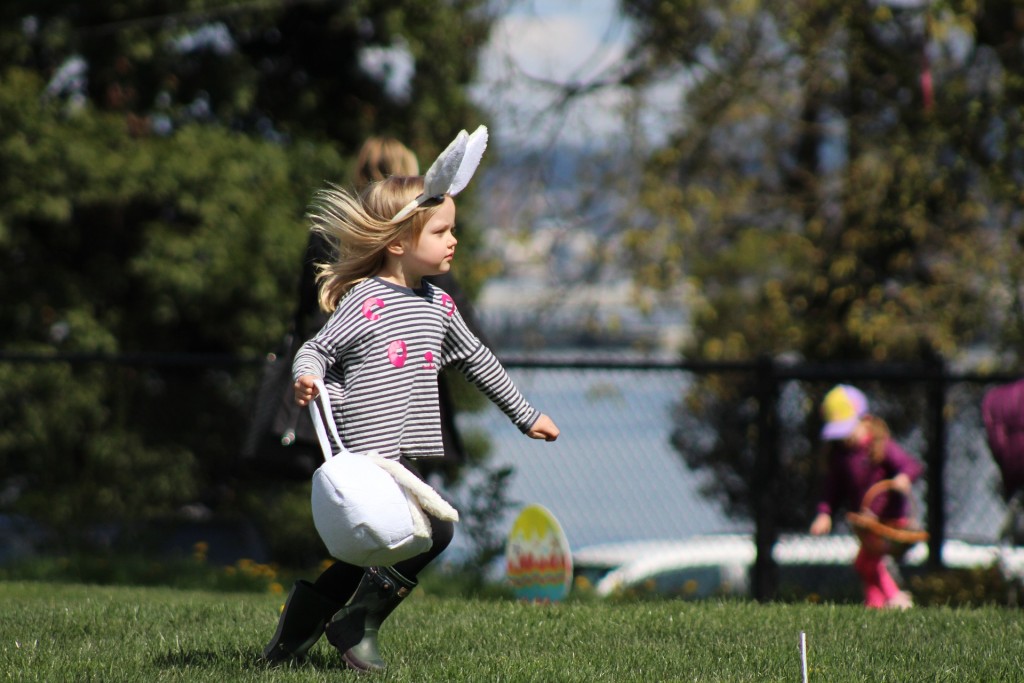 April 2nd
Rea Farms
10:00 a.m. – 1:30 p.m.
Check out the Peep Hunt and get a picture with the Easter Bunny from 10:00 to 11:45, and stay for a complimentary outdoor viewing of Peter Rabbit 2.
April 2nd
Morrison YMCA
11:30 a.m.
The Forest Hill Church and Morrison YMCA's 2nd Annual Spring Fling includes games, food, and an egg hunt beginning at 11:30.
April 8th – 17th
Matthews
A dozen "Easter eggs" are hidden in outdoor locations throughout Matthews. Participants download an app to receive clues to each egg's location. Take a selfie with each egg to be entered to win the EGGspedition GRAND PRIZE.
April 9th
Light of Christ Church (Ballantyne)
10 a.m.
Families can start their hunt any time between 10:00 and 11:45 a.m. at Light of Christ Church. A volunteer will give you clues involving the Easter story at each stop, taking you to five different locations within a 5-mile radius.
April 9th
Aw Shucks Farms (Monroe)
11 a.m.
The event includes visits with the Easter Bunny, egg hunt, prizes for eggs, and an animal barn visit. The cost is $10 for kids, and $5 for adults.
April 9th, 10th, 15th, 16th
Easter Bunny Express & Egg Hunt
NC Transportation Museum
A general admission ticket to the museum gives you access to the Bunny Trail-stop, inflatable games, balloon twister, and photos with the Easter Bunny. Easter Egg Hunts will take place on the 15th and 16th, with start times sorted by age groups.
April 16th
Blackberry Ridge Farm Egg Hunt
Blackberry Ridge Farm (Huntersville)
11 a.m.
The event includes yard games, food and drinks, face painting, and an adult rock scavenger hunt. The Easter Egg Hunt starts at 12 p.m. for kids 2 to 12. Tickets are $10 per child, and adults are free.
April 16th
Brewers at 4001 Yancey
11 a.m.
The taproom's Spring Fling includes an egg hunt, kids' egg painting station, live music, and prizes.
April 16th
Optimist Hall
Egg Hunts start at 10:30 a.m. for kids 5 and under; 11:30 for kids 6 to 12. At noon, adults can hunt for three golden eggs to win an Optimist Hall swag bag.
April 17th
The Ballantyne's Easter Egg Hunt
10 a.m.
The Easter Egg Hunt starts at 10 a.m. in the Rose Garden. The event is complimentary for hotel guests and brunch guests with a confirmed brunch reservation. Easter Brunch at Gallery restaurant is served from 7 a.m. to 3 p.m.