Double down and spend Summer Break with Charlotte Mecklenburg Library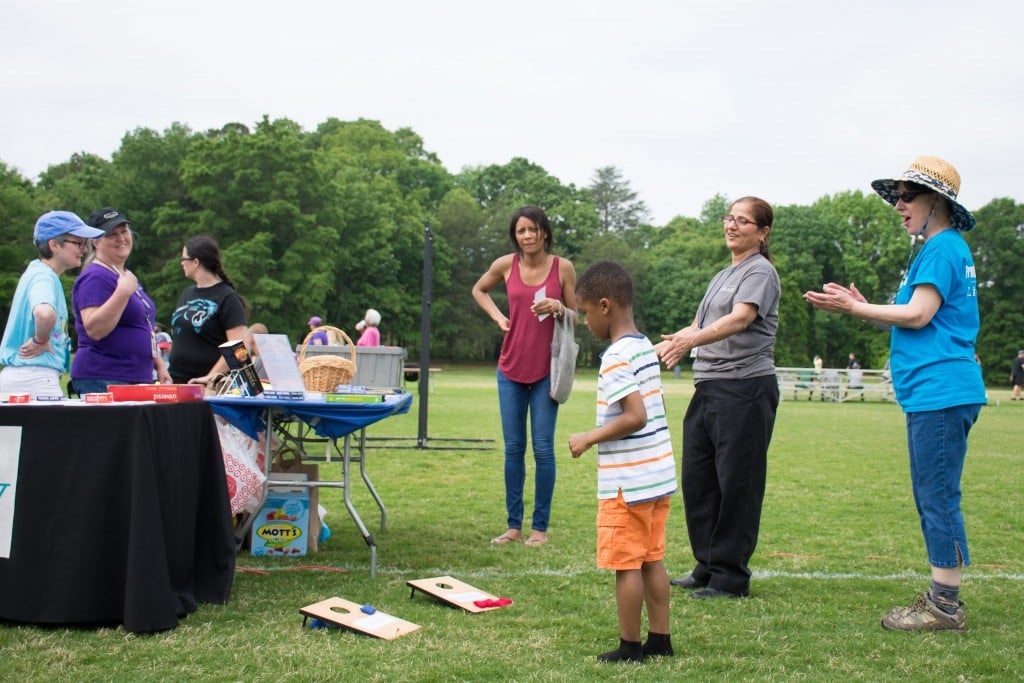 Summer is quickly approaching, and long, hot days call for good books and lots of reading! This summer, our Summer Break Challenge will run from June 1-August 8 and will be divided into two parts. In June, we encourage you to participate in our Summer Break: At Home community challenge of reading 15 million minutes. Then in July, we urge the community to read 20 million minutes for our Summer Break: Reading Takes You Everywhere challenge, during which you and your family will have the opportunity to earn incentives and prizes, like Wendy's Frosty coupons and free children's books. More good news? This year, the Library will have an app you can use that will make it easier to track your family's reading.
With so much uncertainty around us right now, we hope you find stability in your Library, which is always here for you. Moreover, it feels like the perfect time to read stories about investing in our communities and making the world a better place. These books provide a great way to introduce the concept of civic engagement to your children. For more suggestions, check out a full list here.
Say Something by Peter H. Reynolds
This inspirational book encourages children to use their voice- in any way they can- to speak out when they have something to say. Whether it is through their actions, like planting flowers in a vacant lot, or telling a bully to stop picking on a friend, everyone has the ability to make a difference in their world. Children from all different races, ethnicities, and abilities are depicted in this motivational story reminding us that every voice counts.
The President of the Jungle by Andre Rodrigues
This colorful, light-hearted tale provides a great overview of the democratic process and electing new leaders. When the jungle animals tire of the lion making all the decisions, they decide it's time for a new leader. Each animal has the chance to make its case for why it is best suited to rule the jungle. Children will enjoy each animal's humorous attempt to persuade the others to vote for it, and the glossary of election terms is a helpful addition to this book.
Vote for Our Future! By Margaret McNamara
Illustrated with lively and colorful pictures, this engaging book tells the story of an elementary school that becomes a polling station each election day. It explains the election process in a way that is accessible for young children, and it also provides some historical context for voting. This book also addresses some of the reasons why adults do not vote and explains why it is so important to do so. A great introduction to the importance of civic engagement!