Digital Trends for Teens in 2019
Be on the look out for these apps and trends with kids in 2019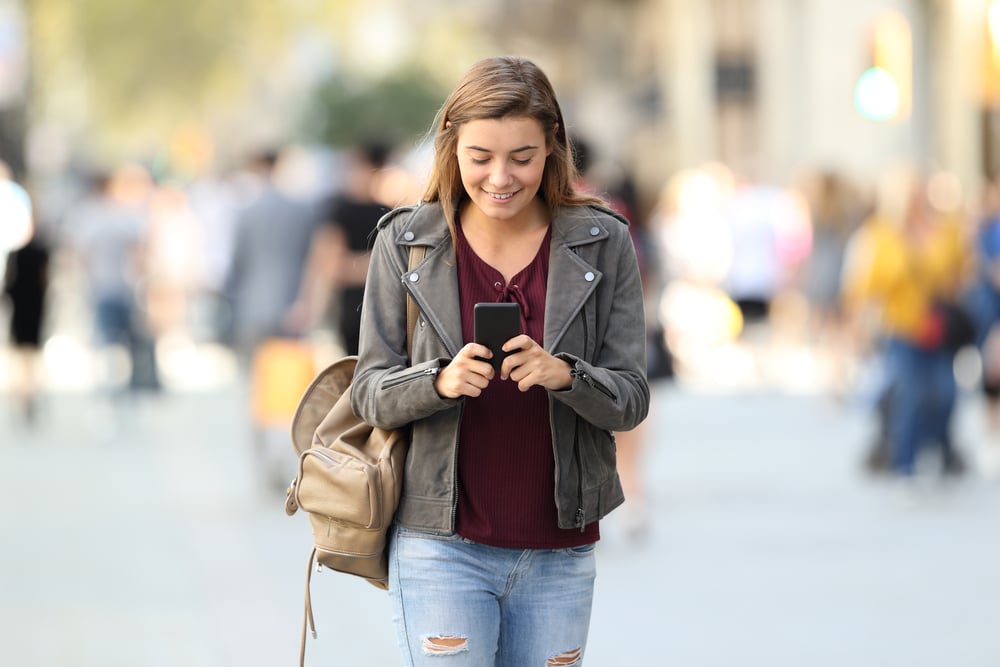 With the new year, comes new trends. We spoke with David Savage, co-founder of Zift, a new mobile app that provides essential screen time parenting tools, insights and resources to families in today's technology-driven world, who shared what to be on the look out for these apps and trends with kids in 2019.
"We know there is a generational struggle between parents and their children when it comes to technology. We want parents to be confident that they can understand and speak the same technology 'language' as their child," Savage says.
Trending Apps for 2019
Video Chat apps, like HOLLA, are increasingly popular as a way for people to connect and interact. Not only are people using video chat apps to stay in touch with long distance friends and family, but for younger generations, they are replacing face-to-face interaction.
Live streaming apps like Tik Tok are only going to increase as users contend for their 15 minutes of viral fame. With the rise of influencers and YouTube stars, more kids are vying for their spot in the limelight by recreating popular dance moves, creating their own video tutorials and taking part in viral challenges.
Friend finder apps like Flamingo are becoming more and more popular, as people try to grow their social media followings and increase their popularity online by connecting with other users. The rise of digital communities will increase as people continue to search for their niche.
What is a vault app, and how can parents spot them?
A vault app is an app specifically designed to hide files or photos. They typically look like an innocuous app (like a calculator), but their true purpose is to be a digital lockbox for private photos, videos or other files kids don't want easily discovered on their device. Since most devices come with a pre-installed calculator app, usually found in a utilities folder already loaded on the phone, if your child has additional calculator app it could be a vault. Also look for names like "calculator" and a suffix of more/plus/safe/vault/photo and research online to see if it's legitimate.
Michele Huggins is the editor of Charlotte Parent magazine.