Day Camp Blues: Common Concerns Kids May Have About Camp
How to confront, comfort and conquer a child's anxiety about day camp.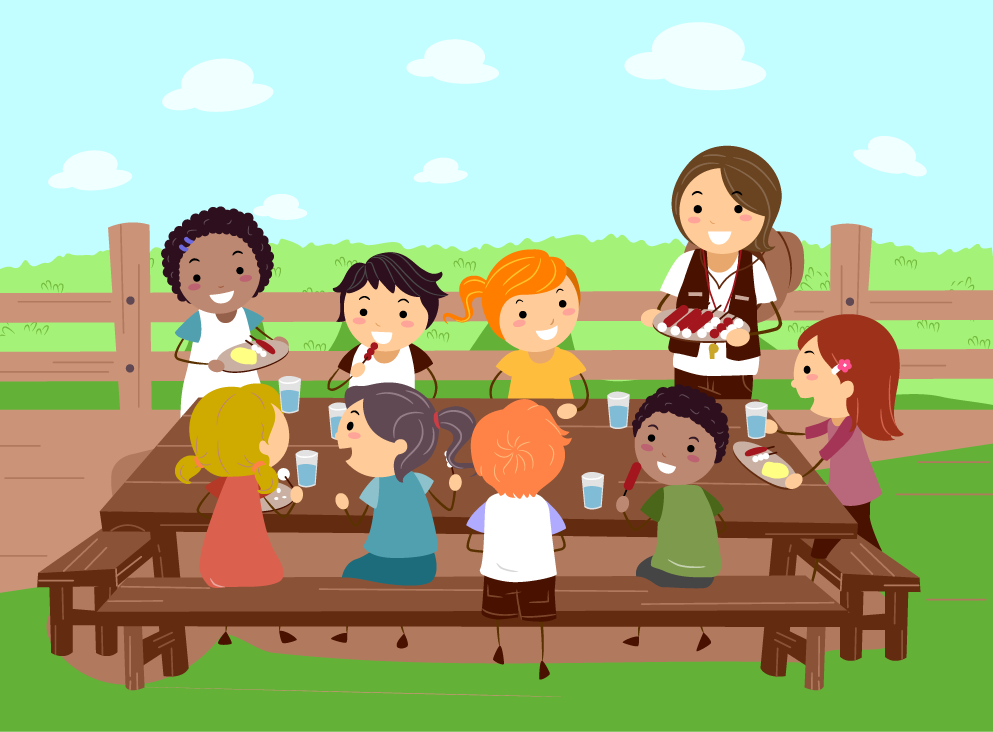 While most parents can appreciate the adventurous and fun learning opportunities summer day camps offer for your child, having a nervous nellie can quickly crush your dreams of that blissful experience. Tara Egan, owner of Charlotte Parent Coaching (not affiliated with Charlotte Parent magazine) says parents shouldn't worry about a little anxiety in children, because it's normal when encountering new experiences.
"Similar to the anticipation that comes prior to the first day of school, summer camp is a transition that can spark nervous feelings in all children, not just those with a sensitive temperament," Egan says.
---
Create a Coping Plan
We came up with a list of common concerns kids may have when approaching day camp, and Egan and Nancy Stockton, Director of Summer Programs at Providence Day School, have tips for preparing preemptive and comforting responses.
---
1. What if I don't like the activities?
Stockton and Egan believe children should take an active role in choosing what type of day camp to attend. Stockton says to look for detailed camp descriptions that explain exactly what students should anticipate from the program and read them with your child before selecting a camp.
Stockton also says the first day at camp introduces your child to the experience, which normally means teachers don't dive into program-specific activities right away. "It's about getting to know each other and the meat of the camp only starts up the next day, so get the child to stick it out at least until day two or three before considering switching classes."
---
2. Can you pick me up early if I'm not having fun?
Make sure your child understands that the first few days of camp are the most stressful, which can take away from the fun, Egan says. "That's when children are learning new routines, getting familiar with peers and adults and experimenting with new settings and activities." She suggests coming up with a pact not to make any changes such as picking a new class or removing the child from day camp during the transition period.
---
3. What if I don't know anyone?
Egan first suggests searching for a camp where a friend or sibling can accompany your child, that way he or she won't feel so alone. If that's not possible, discuss ways to introduce yourself and strategies for making a new friend, such as finding common ground and being friendly and inquisitive about other people's interests.
---
4. Do I have to go?
As much as we hate to see our little ones in distress, Egan — who has been a school psychologist for 15 years — feels it's our job to gently push the child out of their comfort zone.
If your child has never been away from you since birth and has presented serious anxieties about the situation, it may be best to start with spending a couple hours at a friend's house without you before sending him or her off for the whole day at camp. On the other hand, if your child has been in child-care and is otherwise comfortable in an environment without you, it may be a good idea to let him or her go through the experience and learn from it.
---
Crystal O'Gorman is a freelance journalist who lives in Indian Land, S.C. with her husband, Ryan and two children – Mikey, 5, and Bella, 3.