College Planning – What High Schoolers Want You to Know
High school students need help during the college application process, but do you know what we really don't need?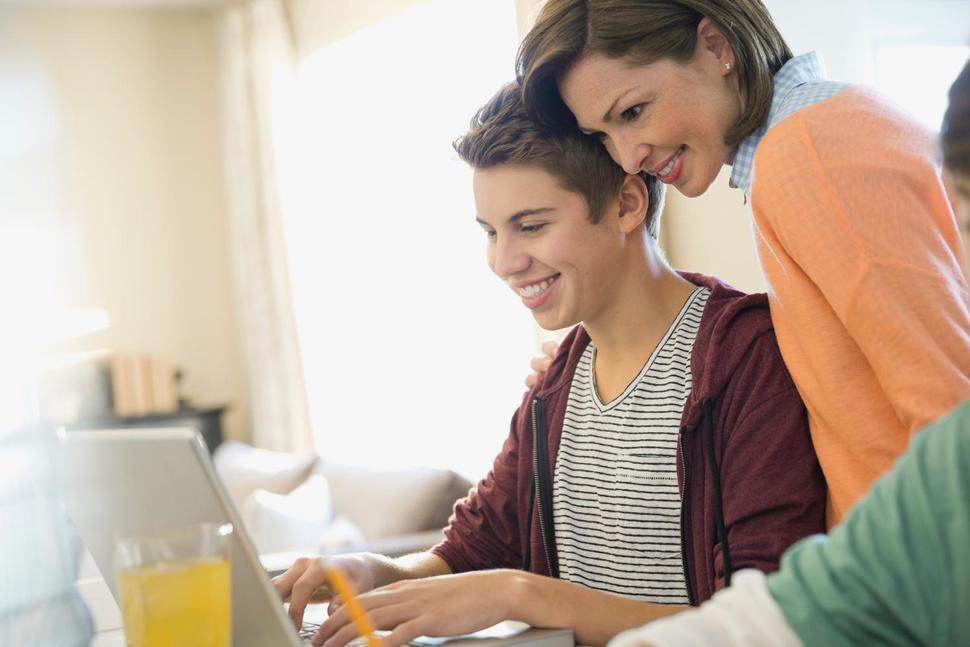 The process of trying to get into a college can be extremely stressful for a teenager. Ever since the 7th grade, we were told that everything we would do leading up to high school graduation would be for the sake of getting into a good college. It is then drilled into our young, impressionable minds that if we don't get into a good college… we won't be able to achieve our goals in the future. As you can see, this pressure is definitely a burden for teenagers, but here are a few sure ways to make the college planning process easier and stress-free (or at least less stressful) for both parents and their kids.
​In my nation-wide survey of high school juniors and seniors and college students, I asked them to answer a few key questions that will help parents understand what their child needs as he/she starts to prepare, plan, and apply to college.
What do HIGH SCHOOL students need from their parents in terms of preparing for the standardized tests, building a resume, and applying to colleges?
High school students do want their parents to sign them up for SAT/Act prep classes or get them a tutor for the tests.
They appreciate your help with encouraging them to learn about and become active in clubs and activities that they might be interested in, and also to encourage them to explore career paths through research or internships.
In regards to helping them with the college prep process, 88% of survey respondents said they want help researching colleges and going on the college tours with their parents.
Finding/paying someone to review and edit their college essays.
What do COLLEGE students say were the most and least helpful things their parents did for them to help them get into college?
Actually 45% of college students said they appreciated their patents not bugging them about taking or preparing for the standardized test.
College students said they appreciated their parents helping them build their resume by encouraging them to travel, do charity work, and getting involved in clubs. One person said that they appreciated their parents "letting me find my own passion and supporting me."
Like high school students, college students appreciated parents taking them on college tours, but they also said that what was also most important was having them help them find and apply for financial aid.
What advice do college students have for high school students and their parents?
For students, colleges are looking for well-rounded students so get involved in the things you care about, but don't just do things for the sake of doing them because that will show in your college application. Also, students need to start the application process early!
For parents, try to help your kids find what they want in a school not just what you want in a school. Support their decisions.
Parents should "Try their best to pose the college process as a positive one and not a "work hard or else" kind of experiences.
Start touring colleges in junior year and have your tours done and college list complete by July before their senior year.
It is also interesting to note that 83% of kids said their parents are giving them the right of amount of help with the college planning process, but some said their parents are not involved enough. It's tough time and although we might complain some, we do need and appreciate our parent's help.
To read more of my surveys and to hear what kids have to say on other topics, you can go to my website at EmmaHusk.com or my
"FKP" Facebook page. Thanks! Emma