CMS Board OKs Revised Plan for In-Person Instruction
Group C will now be collapsed into groups A and B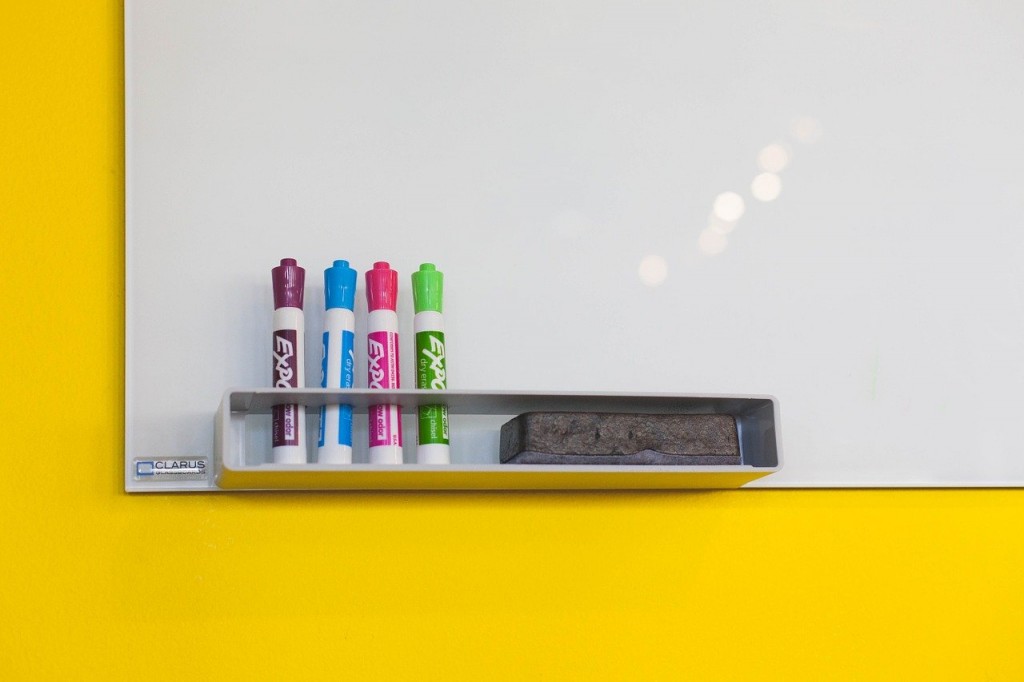 On Thursday night, the Charlotte-Mecklenburg Board of Education unanimously approved a revised in-person instruction plan for grades K-5. Attendance groups for those grade levels have been consolidated: group C is now collapsed into groups A and B. Group A students will attend school in-person on Monday and Tuesday; group B will go Thursday and Friday. Wednesdays will serve as a remote learning day for all students. Enhanced cleaning will also take place on Wednesdays. The return-to-school dates are the same, with elementary students starting on Nov. 2.

In this new schedule, school-based staff will report to work on Wednesdays, and elementary teachers report back to schools on Oct. 19. Under this new plan, "Special" teachers will also come to the classrooms, instead of kids moving around the schools. Outdoor play will be allowed, but kids can't use the playground equipment; gymnasiums won't be used for physical education classes.
There are no changes for students assigned to the Full Remote Academy. For those requesting to transfer out of the academy beginning on Jan. 4, they must submit that request "in writing via email, fax or letter to the assigned school's registrar before Friday, December 4, 2020." Requests to transfer during this current semester are handled on a per-school basis and aren't guaranteed.

See the presentation about the new plan shared in the meeting here.