City's Major League Soccer Team Named: Charlotte FC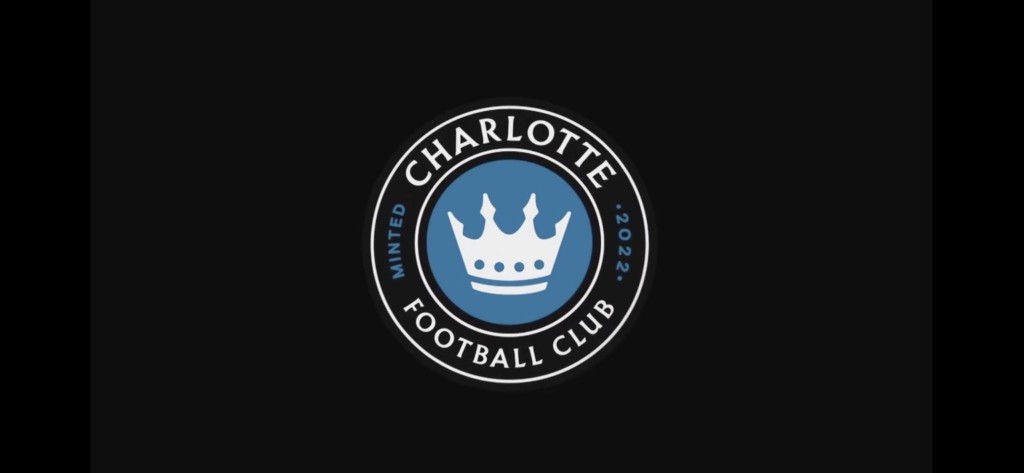 Charlotte FC, it is. Charlotte's Major League Soccer franchise announced the team's name, colors, and crest during a live show today. Charlotte Football Club, or Charlotte FC, is the name. The team's color scheme is blue, black, white, and silver. The mascot will be revealed at a later date.
The expansion soccer team recently announced that its first year on the field has been pushed back a year, from January 2021 to 2022. Other names in consideration before today's announcement included Carolina Gliders FC, Charlotte Athletic FC, Charlotte Crown FC, and Charlotte Town FC.