Charlotte Restaurants Debut New Brunch Menus
With options located around the city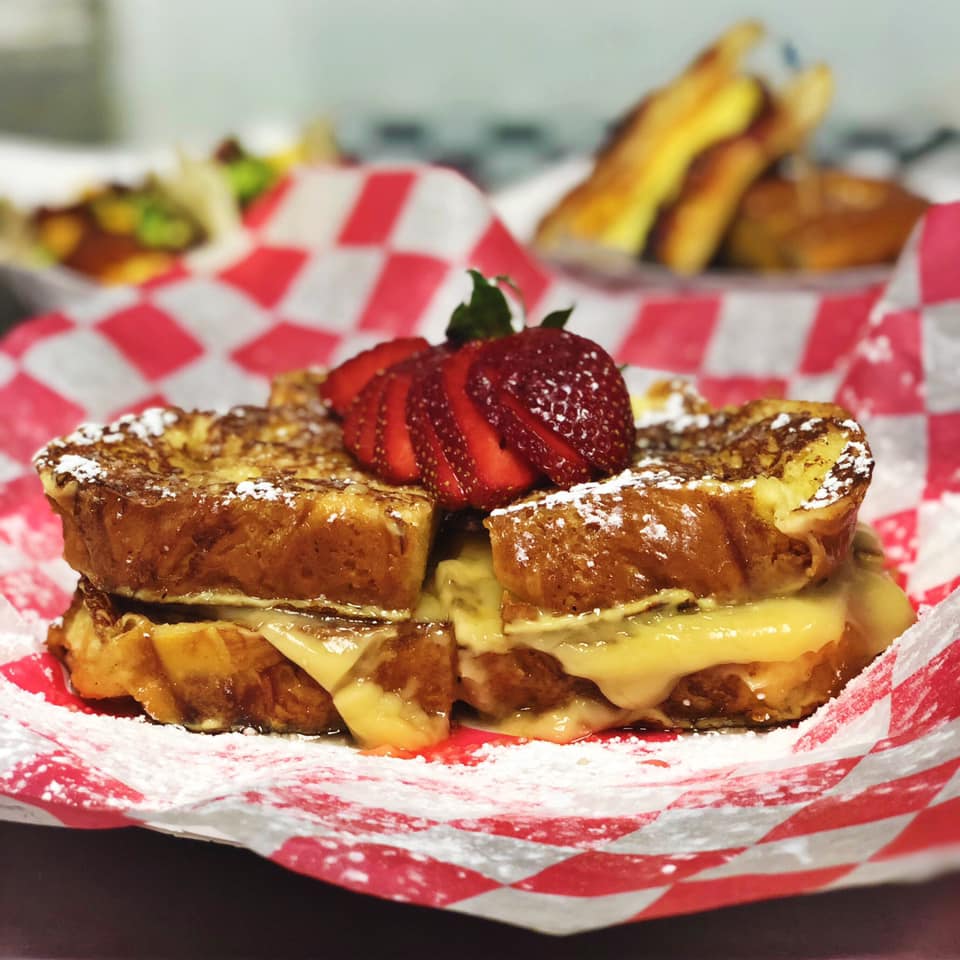 Just in time for fall, new brunch menus and services are being debuted across the city. Here, we look at just a few of those options, ranging from casual fare to upscale options:
The Crunkleton Charlotte
Starting this weekend, The Crunkleton Charlotte offers brunch on Saturdays and Sundays, from 11 a.m. to 3 p.m. Among the offerings: avocado toast, a spicy chicken biscuit, a breakfast burger, smothered biscuits, and much more. Read more about the restaurant in our spotlight here. 1957 E 7th St.
VBGB
VBGB's new brunch menu is now offered on Sundays. The spot promises "Banana Pudding French Toast, Breakfast Tacos, Steak & Egg Hash, Breakfast Totchos with sausage gravy, the Breakfast Sammie and an Egg & Spinach Quiche." It's available from noon to 10 p.m. Bonus: They'll also have mimosa flights and build-your-own Bloody Marys. 920 Hamilton St.
Barcelona Wine Bar
The South End locale just debuted Sunday brunch (11 a.m.-3 p.m.), with Saturday brunch service to follow soon. The "Brunch Tapas" menu has Serrano Benedict, Shrimp & Grits, Smoked Salmon Montadito, Double-Cut Bacon, Steak & Egg, Torrijas, and more. 101 W Worthington Ave., Ste. 110.