Charlotte Ballet's Scholarship Dance Program Holds Open Auditions
Students ages 7 to 10 can audition for Reach, a three-year program that provides quality dance training.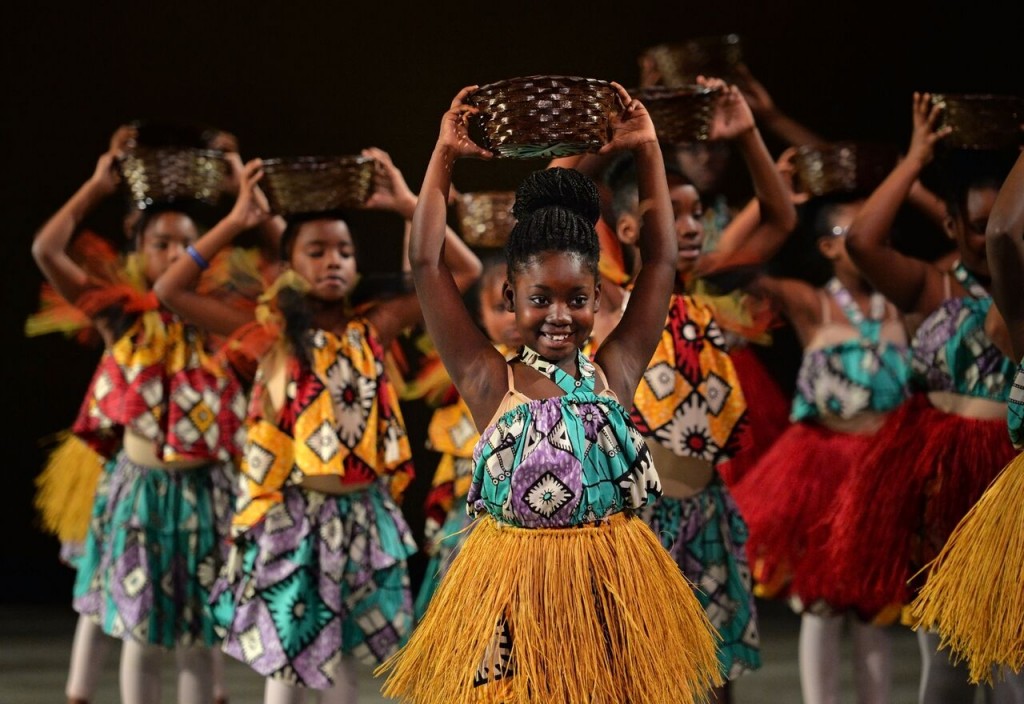 So you think your child can dance? Or at least wants to learn? Open auditions for the Charlotte Ballet's scholarship dance program, Reach, is happening July 31-Aug. 4.
Reach is a community outreach, need-based dance scholarship program that makes quality dance training accessible to students ages 7-10 who demonstrate a natural talent for movement and the potential to be trained in dance. In the past nine years, Reach has taught over 700 students. Reach participants not only learn how to pirouette and plié, but also report better grades, improved nutrition, higher self-esteem and improved discipline.
Auditions for the program take place at different recreation centers in the area. Selections for the program are based off of the children's natural abilities, potential to be trained in dance, a family's commitment to the program and its financial need.
If selected, the student attends dance classes twice a week, September through April, at one of six Mecklenburg County recreation centers for three years. Because of the program's success, a new location has opened at the Sugar Creek Recreation Center. In addition to the dance classes and enrichment programming, participants receive free dance wear and tickets to Charlotte Ballet performances.
---
If your child is between the ages of 7 and 10 and would like to audition, RSVP on Charlotte Ballet's website. Here you can also find the application packet that should be brought with you the day of the audition. Though the auditions begin at 5 p.m., it is suggested that you and your child arrive 30 minutes before the start time to register.
Break a leg!