Charlotte Ballet Receives Grant to Support Family Matinee Program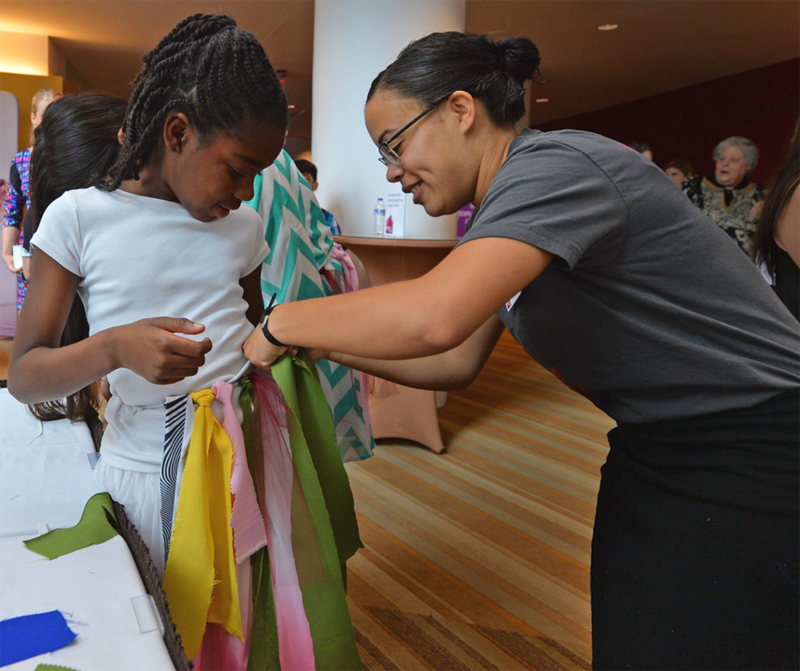 Charlotte Ballet recently received a $200,000 grant from The Leon Levine Foundation. The grant will support the Family Matinee Program, an initiative designed to bring more families to performances with special educational experiences and tickets prices at $15 for children. The grant also provides support for expanded marketing efforts and program evaluation.
During Charlotte Ballet's 2017-18 season, Family Matinees are scheduled for Fall Works on Oct. 21 at the Knight Theater at 2 p.m. Special pre-show activities begin at 1 p.m. Attendees can enjoy costume creation stations, dance classes and music circles. The matinees are one-hour performances with a host to guide the experience and offer behind-the-scenes insights. Tickets are still available for the matinee performance.
Four Family Matinees are scheduled for The Most Incredible Thing in March, and an hour-long matinee for Spring Works in May.
"Charlotte Ballet Family Matinees are a wonderful introduction to the magic of the theater and the world of dance," Artistic Director Hope Muir says.
Source: Charlotte Ballet