Celebrate Independence Day with the Library!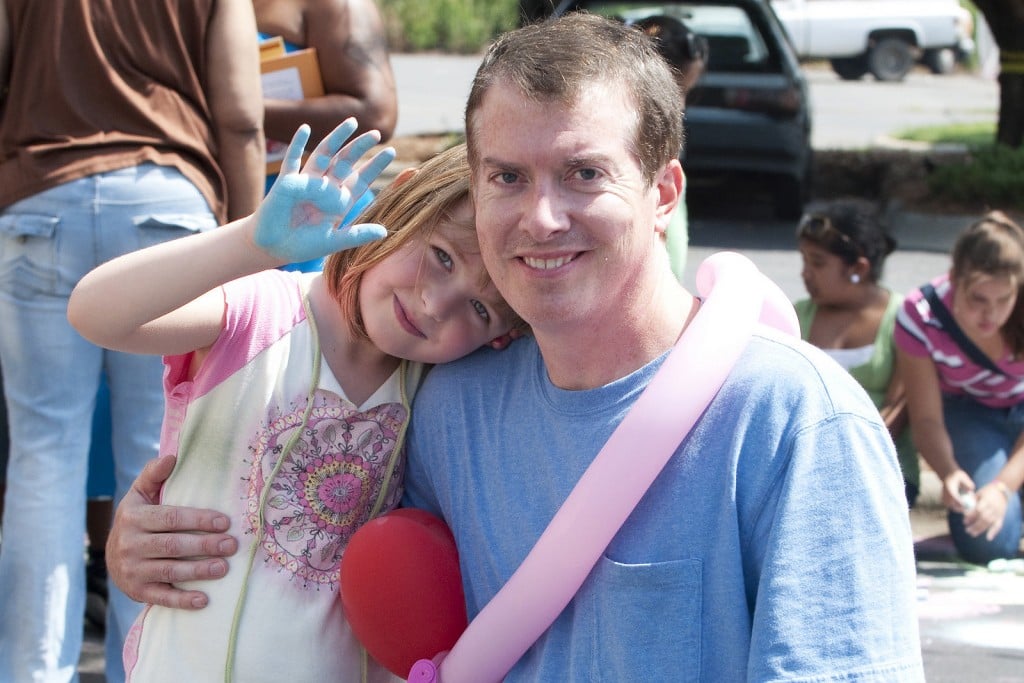 Celebrating Independence Day looks different for everyone! You might go to parades, have a cookout, go to the beach or set off fireworks. But, celebrating may look extra different this year with social distancing. Being patriotic is more than just wearing red, white, and blue and setting off fireworks, it's voting, learning about our government and knowing your responsibilities as a citizen. You can celebrate and learn all about the Fourth of July with the Charlotte Mecklenburg Library! You can access the materials below with your computer, phone, or tablet or by putting them on hold and picking them up at your local Library branch!
Sofia Valdez Future Prez by Andrea Beaty
Sofia's Abuelo is hurt at a local landfill and with the help of her community she takes on City Hall to have Mount Trashmore turned into a park! Finding her voice isn't easy, but remembering why she is there gives her the courage to fight for something for the community.
Vote for Our Future by Margaret McNamara
The students at Stanton Elementary school learn all about voting when their school becomes a polling place. They realize that children must live with adults' decisions, so they take action and talk to those that can vote (the adults in their lives) to participate in their civic duty.
The Night Before the Fourth of July by Natasha Wing
In a rhyming text based upon "The Night Before Christmas" a family decked out in red, white, and blue goes to a BBQ, a parade and watches a firework show!
Why Are There Stripes on the American Flag? by Martha E. H. Rustad
Mr. Gomez's class is studying the United States of America flag to find out when it was made, why it has stars and stripes, why we say the Pledge of Allegiance and what it means, and why we honor the flag today!
Celebrate Independence Day by Sally Lee
Independence Day is a day to celebrate the birth of our nation, not just picnics and fireworks! In this book you will learn about the history of the founding of the United States and what that means to Americans today.
Rescuing the Declaration of Independence by Anna Crowley Redding
The Declaration of Independence is one of the United States most heavily guarded documents today. But in an almost forgotten story of how Stephen Pleasanton received an urgent message that some of the documents he protected, the Declaration of Independence and the original Constitution, were in danger! It became his job to get those documents out of Washington safely!