Bike Benefits Bingo Kicks Off in Charlotte
Use pedal power to collect awesome prizes around Charlotte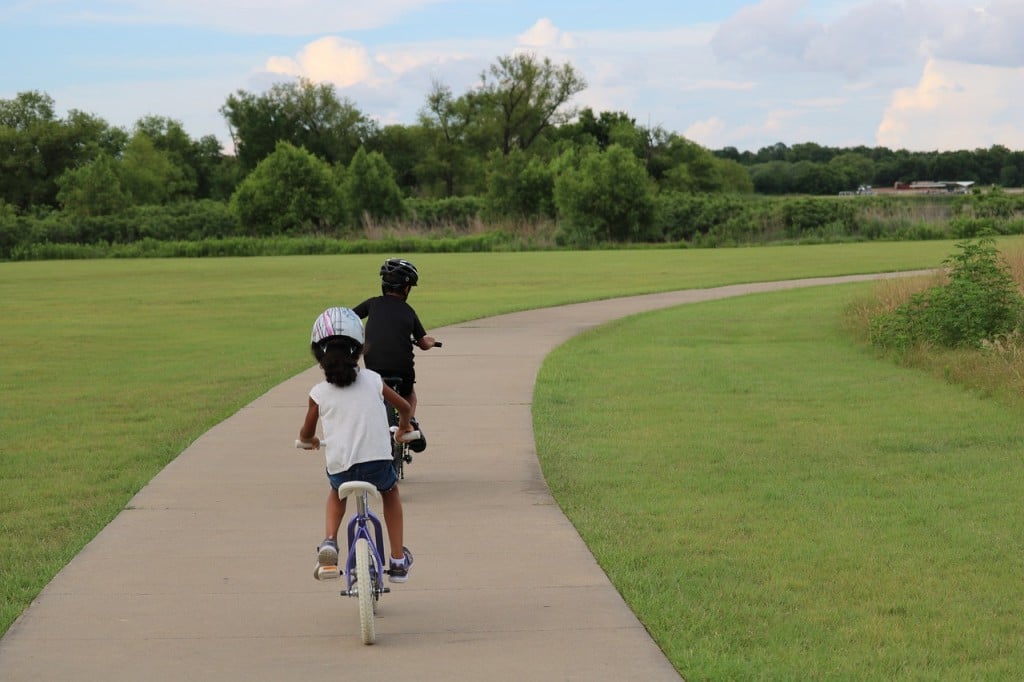 If you have a bike, enjoy cruising around Charlotte and earning prizes while you do it, Charlotte Bike Benefits Bingo has your name written all over it.
Starting April 26 through May 31, a bike, a Bike Benefits Bingo card, and a list of places to collect stamps is all you'll need to kick off the spring and enjoy a fun adventure. Here's how it works.
Pick up Bingo cards at any Bike Benefit business located on the Bingo card or at special events such as the Mayor's Ride and Open Streets 704. Cards are $2 each or $1 with a Bike Benefits sticker.
Register your card here.
With Bingo card in hand and pedal power at the ready you have five weeks – April 26 through May 31 – to cruise around the area, attend rides, events and visit businesses on the Bingo card to get it stamped. No purchase is necessary.
Receive five stamps in a row or fill the entire card and win prizes (which must be collected by – you guessed it – bike).
Participating businesses include Nothing Bunt Cakes, Brixx on East Blvd., Salon 1226, Rhino Market, Common Market, and more.
Riders can also pick up stamps at local events or volunteer at a bike event or store.
With every successful "Bingo," you can collect a free pizza, gift cards, free sandwiches, sweet treats, or other prizes. Find Pam on her bike and get the center spot filled with a red stamp!
Post your Bingo success on Charlotte Bicycle Benefits on Facebook, @Bicycle Benefits and #BikeBingo on Instagram.
Need some extra practice? Take your bike to the Greenway.
Courtney McLaughlin is a freelance writer in Charlotte, NC, mother to a 13-year old daughter and can't wait to try her newly adopted Huffy bicycle out this spring.