Best Bets for Families That Home-School
Charlotte-area venues that enrich the home-school experience.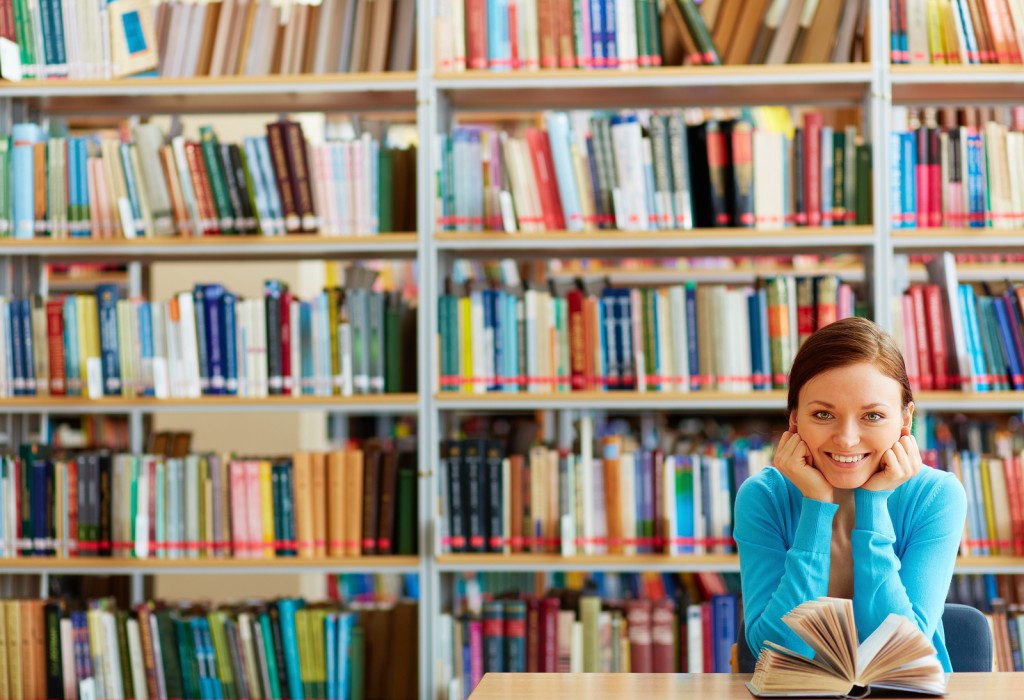 For home-schooled students, learning takes place in the home, but there are endless opportunities to enrich children's academic experiences at venues in the Charlotte area.
"We view all of life and the experiences that go with it as our education – learning doesn't just take place in books," says Christina Parker Brown, director of North Carolinians for Home Education for Cabarrus, Cleveland, Gaston, Lincoln, Mecklenburg and Union counties. "If you want to learn about planes, for example, you can obviously get books about planes from the library. But how much richer would the experience be if you went to a local airport for a tour and had your child speak directly with a pilot?"
Before scheduling activities, check to see if a venue is accessible and accommodating to kids, a safe environment, and that the information provided by the venue is based on fact, says Dan Grothoff, administrative assistant of Charlotte Homeschooling, which provides information and resources on home schooling for the greater Charlotte area. Also be sure that the any venue you visit fits with your family's beliefs.
"Explore the world because it is a buffet of information and resources for learning and growing," Grothoff says. "Don't be afraid to ask if a venue has special offers or programs for home schooling. Many do and they are worthwhile."
Check out these 11 local organizations and venues that offer programs and resources for home-schooled students and their families.
1. ImaginOn and the Children's Theatre of Charlotte. ImaginOn and the Children's Theatre of Charlotte offer theater classes that incorporate dramatization, music, art and movement for children ages 5 and older. The venue also welcomes home-school groups to performances in groups of 20 or more.
2. Discovery Place KIDS. Discovery Place KIDS in Huntersville offers monthly science classes to families who home-school that are taught by trained science educators. Classes are geared toward children in three different age groups, and curriculum aligns with North Carolina Standard Course of Study and National Science Standards.
3. Local YMCAs. Several YMCAs in and around Charlotte provide programs for home-schooled students. Steele Creek YMCA in Charlotte offers a program called PE at the Y, which combines cardiovascular, strength and flexibility exercises. The Siskey YMCA in Matthews offers home-school classes and activities, including Spanish, music, creative writing, engineering, fitness and theater for children ages 4-17.
4. A Walk in the Woods: Environmental Education Company. Located in Concord, this organization is a mobile museum providing hands-on animal science programs with live animals, museum artifacts, slide presentations and educational displays. Home-schooled students can learn about reptiles, coral reefs, rainforests, insects and more through programs aligned with the North Carolina Common Core and Essential Standards.
5. Bricks 4 Kidz. The enrichment program at Bricks 4 Kidz in Fort Mill provides home-schooled children the opportunity to learn, build and play while improving fine motor skills, reasoning and logic. Children learn the fundamentals of engineering and architecture by working individually and in teams to build LEGO® models using gears, axles and motors.
6. Mint Hill Arts. Mint Hill Arts in Mint Hill offers a full curriculum of art classes for children. The organization provides custom ongoing or one-time art classes to home-schooled students.
7. PlaySpanish. This Charlotte-based program works with home-school organizations and home-based groups, and is designed to introduce children to the Spanish language and culture through a play-based curriculum.
8. The City Kitch. The City Kitch strives to build and support the culinary community in the Charlotte Metro area, and invites home-school students ages 8-14 of to cook brunch and breakfast during its "breakfast for dinner" class. Through its interactive, hands-on approach, the class teaches skills that help participants grow culinary abilities.
9. The Carolina Raptor Center. This venue in Huntersville offers scheduled home-school days that include a Meet the Raptors presentation, a walk on the Raptor Trail to see nearly 40 species of birds, a scavenger hunt, trivia and crafts. The center's programming meets many of the science-based goals included in home-school curriculum.
10. Carolinas Aviation Museum. Conveniently located next to Charlotte-Douglas International Airport, the Carolinas Aviation Museum hosts Homeschool Days where home-schooled students can participate in STEM-related guided tours and education stations, and view the museum's exhibits, including the Miracle on the Hudson.
11. Science Olympiad. Science Olympiad is a middle school and high school team competition which aims to increase interest in science and engineering. Home-schooled students can participate with the team from the local public school they would normally attend, or form a team of home-school students who live in neighboring counties.
Emily Schappacher is a wife, mother and writer based in Huntersville, North Carolina.