Be Proactive to Protect Your Child From Sexual Abuse
Questions to ask before selecting a camp, youth organization or school.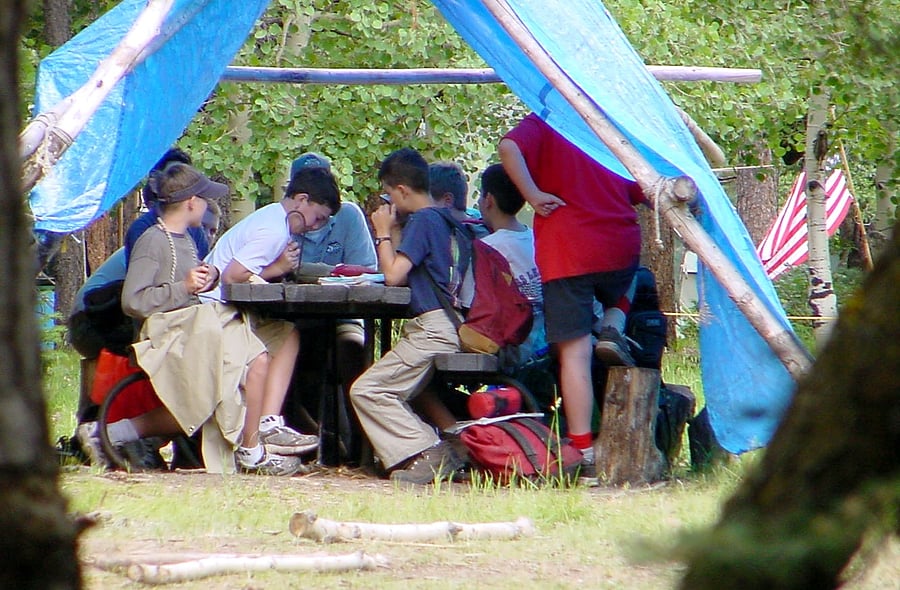 Hardly a day goes by without there being another news story about a child who was sexually abused by a teacher, coach, clergy or another person in a position of trust. These incidents reinforce the need for parents to be proactive by asking questions before entrusting their child to others.
Background Checks
Thorough background checks are essential for anyone that might work with your child. Most organizations perform criminal background checks. However, if a person was not convicted of sexual misconduct, the person could still have abused children and have not been caught. Frequent changes in employment and/or residence can be indicators of a person who has had prior accusations of behaving inappropriately with children. Since criminal background checks are so limited, they should be just a starting point.
An organization should require potential employees to give written permission so that the hiring organization can freely communicate with the person's former employer. This is important because without it, the reference will only provide confirmation of employment but will not disclose job performance.
Questions you should ask:
What was the scope of the background checks for employees?
Did the organization talk with anyone other than the references supplied by the employees?
Did the organization speak to the direct supervisor at former places of employment to find out about his/her job performance?
---
Written Sexual Abuse Policies
It is a widespread misperception that all reports of child sexual abuse by any person must be reported. Before sending your child to a camp, a school or youth organization, ask to be provided with the written policies that cover both the guidelines for staff conduct, as well as the procedures that are taken following any report of child abuse.
Questions you should ask:
Is a written record of sexual-abuse reports kept and if so, how long are they retained by the organization?
Who gets the reports and when are police or the department of social services notified?
---
Previous Complaints
Any organization that works with children that has had a previous complaint of child abuse should be willing to tell you how they handled the situations.
Questions you should ask:
When a substantiated allegation was made, did the organization notify all parents of the alleged incident?
---
Seth Langson is a Charlotte-based attorney and child advocate who had represented sexual abuse victims for 30 years.