An Everyday Etiquette Guide for Children and Teens
Our latest 'Growing Up' column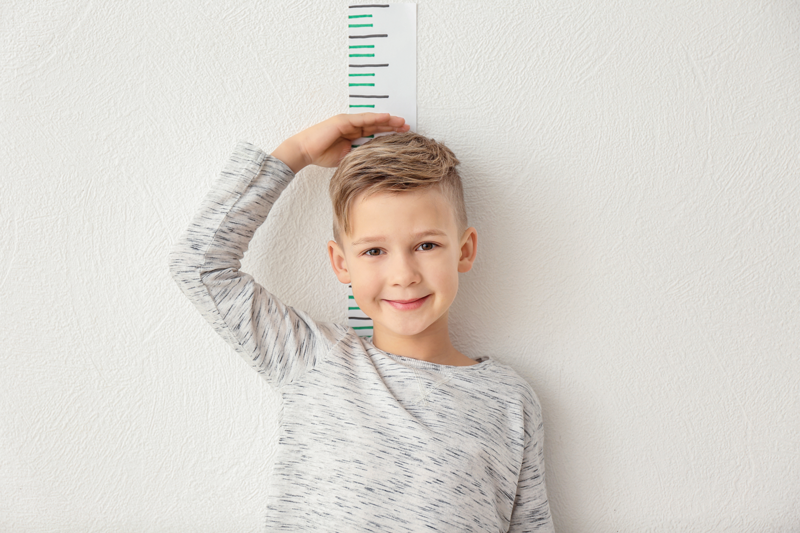 In her book "How to Be," Harriette Cole writes that etiquette exists to provide a framework for honorable living. Kids are more interested in learning about this framework than their parents think, says Linda Booth, instructor at Promenade of Charlotte, a non-profit organization that offers etiquette and life skills instruction for middle-school and high-school students. Interested in raising kinder, more civil humans from toddlerhood through the teen years? Read on.
Early Years // 01-5
Solid Goals
Teaching children about etiquette means helping them learn why kindness matters and develop an awareness of others and their feelings. "Etiquette is really nothing more than kindness, civility, and respect," Booth says. Because many parents already aim to teach these concepts to their toddlers and preschoolers, instilling etiquette in young children is easier than you might think.
Mealtimes are opportunities for early lessons in manners; with multiple mealtimes each day, children have plenty of opportunities for practice and missteps in the privacy of their home. "When it comes to etiquette, repetition always builds memory," says Chris J. Rock, founder of Etiquette and Protocol Consulting in Winston-Salem.
Booth advises families to approach table manners as something to use every day, not just at holidays or restaurants. "I like to teach toddlers that every part of your place setting has a 'homebase.' That way, you know that your drink always lives above your spoon (or knife) on the right side of your plate. It is also important to have reasonable goals and realize that for young children, sitting at the table and using your best manners might mean sitting for 15 minutes."
Elementary Years // 6-12
Grace and Gratitude
Does it take threats, bribes, and nagging to coax a simple thank-you note out of your child? You're not alone. "Asking children to write thank you notes is always wrought with stress, and yet the lessons that it teaches about showing gratitude are so important," Booth says. Try turning the chore of writing thank-you notes into a lesson in gratitude to make the task less taxing. Like saying grace before a meal or saying "thank you" in ordinary interactions, writing thank-you notes is another way to express gratitude for life's blessings.
"Taking children to the store and allowing them to pick out their very own thank-you cards can help empower them and make the process more fun when a parent says, 'You get to use one of your very own cards!'," Booth says. "Or kids can make their own thank-you cards and put them in a special place so that they will be prepared if someone gives them a gift." If handmade cards aren't practical, consider inexpensive photo postcards. Just upload a photo of your child from your phone to a photo-printing app to create a quick, custom card perfect for a short, sweet note of thanks.
Teen Years // 13-18
Good Greetings
As teenagers begin applying for internships, jobs, volunteer roles, and student government positions, few skills will take them further than knowing how to deliver an impressive greeting. Taking the time to teach your teen how to greet others pays dividends down the road, according to Booth. The topic is so important that Promenade of Charlotte includes it in its job search course for high schoolers and its College Interview Etiquette 101 seminar.
"Of course, doing your homework about the school or business is vital," Booth says. "Greet the interviewer by standing, offering a firm handshake, smiling, and saying your name. Always begin and end the interview with a comment like, 'Thank you for the opportunity to talk with you today. I really appreciate it.' There are no do-overs in first impressions, so it is important to set a positive tone!"