ADVICE: Why Is My Kid Doing That? Holiday Edition
Tips and tricks to avoid overstimulation during the holidays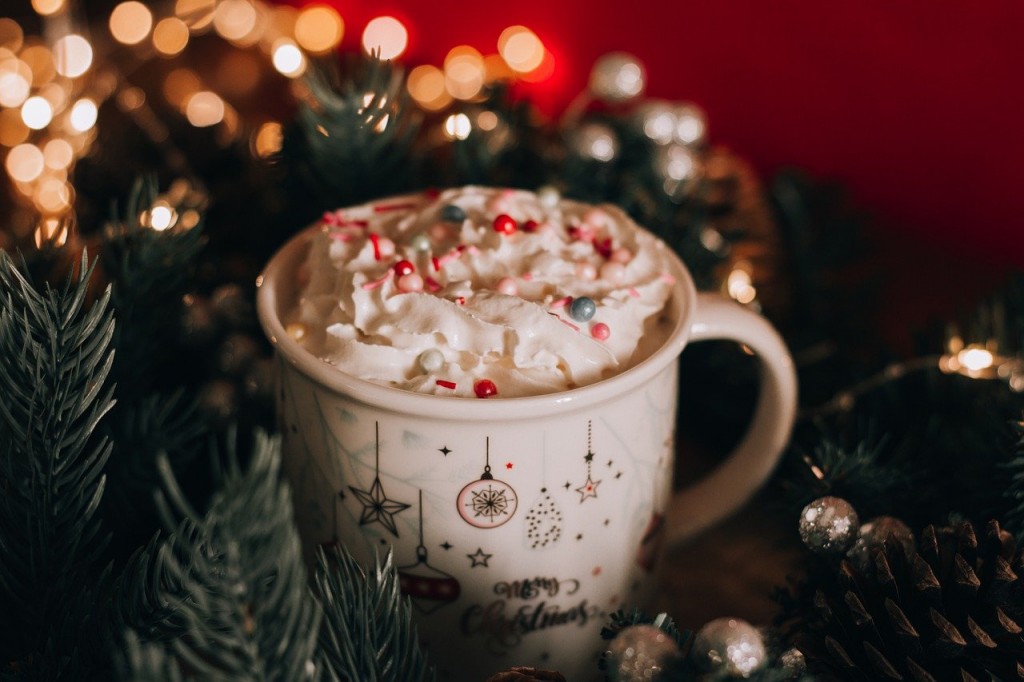 'Tis the season to be jolly, Fa la la la la, la la la la.
I love that holiday classic, but since becoming a mother I feel the lyrics should go something like this:
"Tis the season for my kids to be cranky, Fa la la la la, la la la la."
Or "Tis the season to have nothing go as planned, Fa la la la la, la la la la."
Holiday festivities can bring smiles to our faces but also undesirable behaviors in our children. The key is getting to the root of the behaviors (or the tears) so we can empower both ourselves and our children.
What is the root? Oftentimes, the root is overstimulated children. When our children reach a state of overstimulation, they have a hard time managing their behaviors, regulating their emotions, and calming down.
Opportunities for our children to become overstimulated during the holidays are everywhere. Parties, family gatherings, long lines in stores, that holiday outfit complete with a bowtie or tights, the visual distractions of the decorations that fill our homes, the smells of holiday meals and scented candles, the noise from conversations and laughter, the touching from grandma's hugs and kisses, being out of routine, and missing out on valuable sleep are just a few.
Fortunately there are ways to avoid overstimulation and to help your child work through it when it hits:
Respect their need for downtime. This holiday season, let your kids know it's OK to listen to what their mind and body tell them and take a break when they need to. It may be the best gift they receive this year.
Encourage "time in." Help your children create a spot filled with comforting things and encourage them to retreat to this spot when they need a break from the commotion. This spot may have their favorite blanket, stuffed animal, or music. It may include Legos, art supplies, a book, or a favorite toy. It could be in their room, under a table, or in a fort.
Leave time for play. Play can help children avoid overstimulation or self-regulate when it hits. Play that allows them to use their muscles in big ways and move through space is not only fun, but helps to neurologically organize them (meaning it gets their brain functioning at its best). Examples of this type of play include running, climbing, swinging, riding bikes, crossing the monkey bars, and jumping.
Help your kids find words to express themselves. Help kids gain self-awareness by recognizing when they've had too much, and give them the words and space to express this by saying, "I need a break."
Keep routine and predictability in your child's day. Many kids crave routine since they have little control over how their day will go. Our awareness and sensitivity to this is helpful during a time when many of our daily routines have gone to the wayside. Write, draw, or talk about the day's schedule so they feel prepared.
Watch your expectations. We often set adult expectations on our kids but need to remember they are just kids.
My favorite trick of all: A big hug. Hugs release our "feel good" hormones, bring connectivity, and provide a calming pressure. And who doesn't want that?
CINDY UTZINGER is an occupational therapist, mother of two, and author of Why Is My Kid Doing That?, a book to help parents better understand their child's behavior