A Relaxing Beach Vacation with Kids? Yes, It's Possible.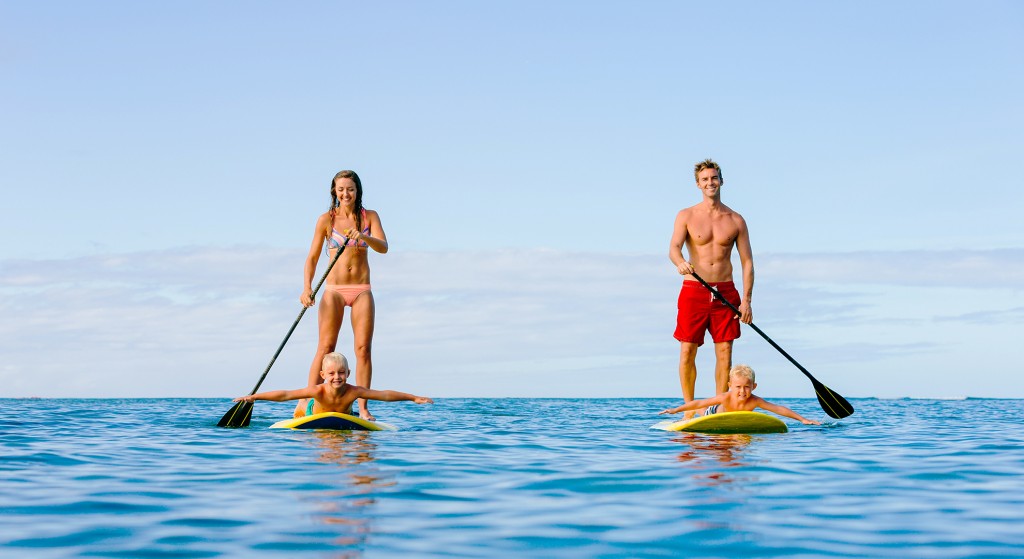 A Relaxing Beach Vacation with Kids? Yes, It's Possible.
Fripp Island Resort has a plethora of activities for both children and adults, making this South Carolina beach a hot summer destination for Charlotteans craving relaxation.
Golf carts. Dolphin Cruises for kids. Movies by the pool. All courtesy of a gated, pet-friendly (and breathtakingly beautiful) beach resort. Sound like something that might interest your family?
Fripp Island Resort is only four hours from Charlotte in Beaufort County, South Carolina. Though it's near popular Charleston, Fripp Island Resort doesn't come with the Chuck Town crowds. Instead, this slice of paradise is a laid-back destination for Charlotte families looking for real R&R.
At Fripp Island Resort, bring the kids, park the car, and live the island life for a week. You'll forget your worries almost within seconds of your toes hitting the sand. The best part of all? You won't have to be bothered with entertaining young ones at Fripp Island Resort. There is so much to do here for both parents and children that everyone can have the summer beach experience they want. See what Fripp Island Resort has to offer your family for your best (and most relaxing) beach vacation yet.
Amenities for Adults at Fripp Island
Fripp Island Resort firmly believes that adults should be able to enjoy their summer getaway too, so there is no shortage of fun for you. Hard-working Charlotte parents can finally kick up their feet and breathe in the salty sea air at this Carolinian gem.
Sunset, Moonlight, or Marsh Kayaking
Canvas & Cabernet
Crabbing
Adult Pool with Adjoining Sandbar

Giant Beer Pong
Live Entertainment
Cornhole

Gator Walk
Bonito Boathouse
Paddle Boarding
Golf
Racquet Club
Boat Rentals
Activities for Kids at Fripp Island
Don't be concerned with keeping the kids happy on their beach vacation. Since Fripp Island Resort is safely gated, it's not uncommon for children to explore the island independently on bikes. Plus, a plethora of activities for kids and families await. See below for ways to keep the kids entertained at Fripp—there's plenty of time to bond, too!
Camp Fripp (ages 3-12)

Dolphin Cruise
Pirate Day
Field Day

Golf Cart Scavenger Hunts
Archery
Family Fun Night
Daily arts and crafts
Turtle Walk
Movies by the Pool
Fishing
Shelling
How to Vacation at Fripp Island Resort This Summer
Get those swimsuits packed, because your favorite beach vacation yet is just around the corner. Ranging from oceanfront to scenic and golf views, the vacation rentals at Fripp Island Resort are of the highest quality. This huge selection of homes and villas will ensure you find the best fit for your family's summer vacation—you get the privacy of a rental villa but the amenities of a luxury resort. Spend summer 2019 at Fripp Island Resort and see how relaxing a beach vacation with kids really can be.
Click here to find a rental property perfect for your family, or call 1-888-741-8974 to learn more. You can even book a rental that includes a golf cart!