A Date on a Budget in Charlotte
Our latest 'Kid-Free in the QC' column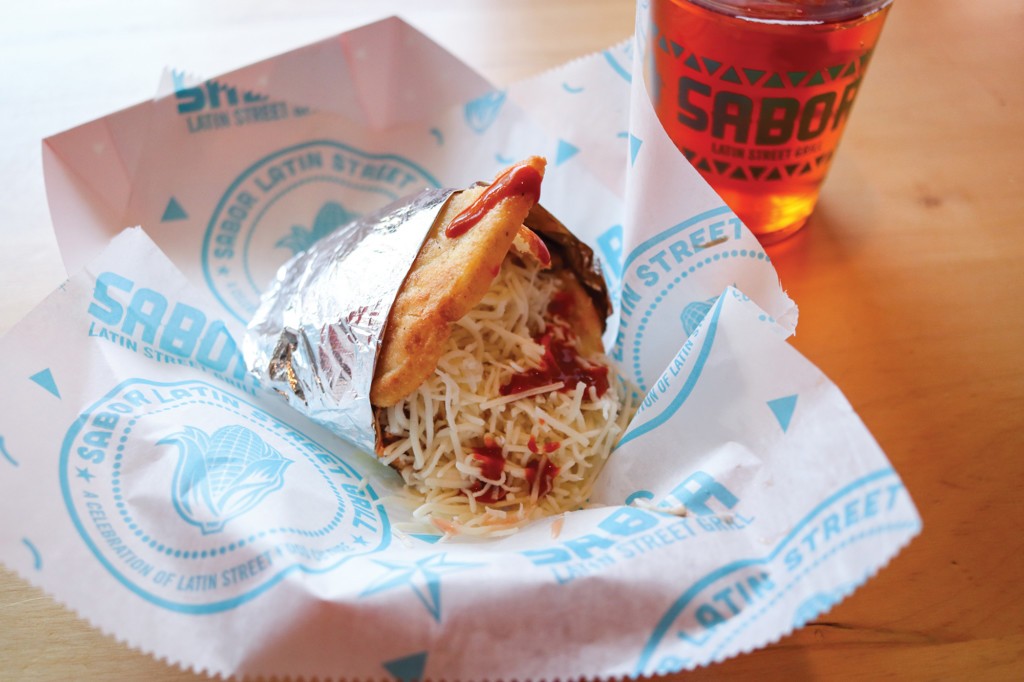 The holidays are a busy, bustling time of the year. They're also an expensive time of the year. When you'd like to spend some one-on-one time with your partner, but don't want to empty your bank account, consider heading out on the town for a budget date night. While you probably can't get a discount on a babysitter, the date ideas below will all help you save a little cash as you connect with your partner.
When the weather is cold and gloomy, nothing feels better than heading indoors for a movie. This month, check out an afternoon movie at Cinemark 10 in Matthews and you'll only pay $3.25 per ticket. Grab light snacks like popcorn, a drink and some nachos (or dare we say, sneak in a box of your favorite candy) and you'll be happy and satisfied throughout the whole film.
After hitting the movies, take advantage of one of the areas wonderful free walking trails. If you like an urban view as you walk, consider taking your trek on the Rail Trail in Historic South End. As you stroll, stop in to the various shops you'll see along the way to enjoy window shopping or stop in at one of the many restaurants you'll see on the rail trail for a drink or a light appetizer.
If you prefer a walk with a little more nature, consider heading to one of the areas many greenway access points and taking a long stroll on the greenway. If you're in the university area, head to the Mallard Creek Greenway. If you're in the center of the city, Little Sugar Creek Greenway offers a great walk through parks and nature that will allow you to talk and connect as you stroll. If you're in the southern part of the city, hit up McAlpine Creek greenway and you'll get the chance to stroll through woods, around a pond and through a park as you take your afternoon walk.
After a movie and a stroll, let your next stop be one of the areas seven Sabor locations for Taco Tuesday. At Sabor, you can have as many tacos as your appetite (and wallet) will allow for just a dollar each on Tuesday evenings. Sabor Latin Street Grill is a locally owned restaurant chain that focuses on offering authentic menu offerings from countries like El Salvador, the Dominican Republic, Venezuela, Mexico and Colombia. Their mission is "to deliver the freshest most delicious food that takes you south of the border where the best cuisine is experienced in the streets."
If you're not in the mood for Sabor (or it doesn't happen to be a Tuesday) consider picking up something to go and heading home to enjoy a fresh and delicious made-by-someone-else meal while the kids are snuggled soundly in bed. Try a Jambalaya Flatbread or a cheese and charcuterie board from Reid's Fine Food and you'll have easy access to a wide selection of fine wine to pair with your meal
When you get home, cozy up on your back porch, patio or balcony for a little star gazing as you enjoy your meal and wine and reflect on the year that's coming to a close. Enjoy your budget date night this month parents!