9 Ways to Celebrate Mother's Day in the Greater Charlotte Area
Find Mother's Day events and things to do.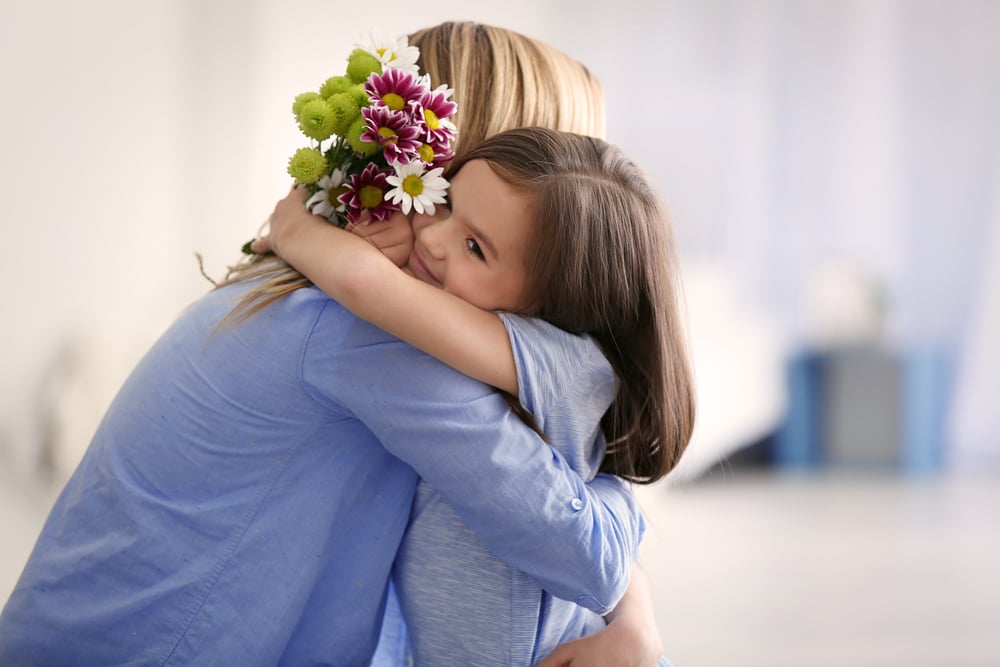 Need unique ideas on how to celebrate Mother's Day? We've compiled nine events happening this weekend in honor of moms. Be pampered, go hiking or enjoy a story time with the kids.
Gather your besties and head uptown to shop from 4:30 to 9 p.m. at this pop-up filled with local vendors. The first 100 people get a complimentary glass of sparkling wine. Stick around and have dinner at one of the market's restaurants and then go explore the Charlotte Shout events at First Ward Park.
---
Enjoy a special Mother's Day storytime and frost cupcakes at SAS Cupcakes. , 10:30 a.m. $6.
---
Moms get free entry this Saturday and Sunday! Enjoy family activities, including live music, family crafts, horse-drawn carriage rides (additional fee) and more. Lunch, snacks and beverages (including mimosas) will be available for purchase. The first 250 mothers admitted each day will receive a free potted plant courtesy of Rountree Plantation Garden Center. 9 a.m.-5 p.m., activities from 11 a.m.-3 p.m.
---
Brunch! (May 12).
Because moms like to have a nice meal, maybe a mimosa and no dishes to wash. Don't forget to book reservations!
---
Celebrate the fabulous mother you are at this festival that includes a hair expo, live fashion show, dance performances, kids' activities, free mini makeovers, and food and drinks at the Carole Hoefener Center. 1-5 p.m. Free.
---
Celebrate this special day by taking a stroll with the family at the Latta Plantation Nature Preserve in Huntersville. 2-3:30 p.m. Free.
---
Moms get a free round of golf on Mother's Day with a paying adult companion.
---
Take time to smell the roses at McGill Rose Garden. Admission is free for moms. 1-5 p.m. Free.
---
Call a sitter and your best fun-loving mom friends and head out to Heist Brewery for an evening of solid laughs with some of North and South Carolina's funniest mom comedians. 5-6:30 p.m. $12, for one ticket; $18 for two.
Michele Huggins is the editor of Charlotte Parent magazine and mom to two boys, ages 9 and 3. She definitely wants brunch on Sunday.