9 Ways to Celebrate Mother's Day in Charlotte: 2022
From constructing greens to painting scenes to rubbing elbows with drag queens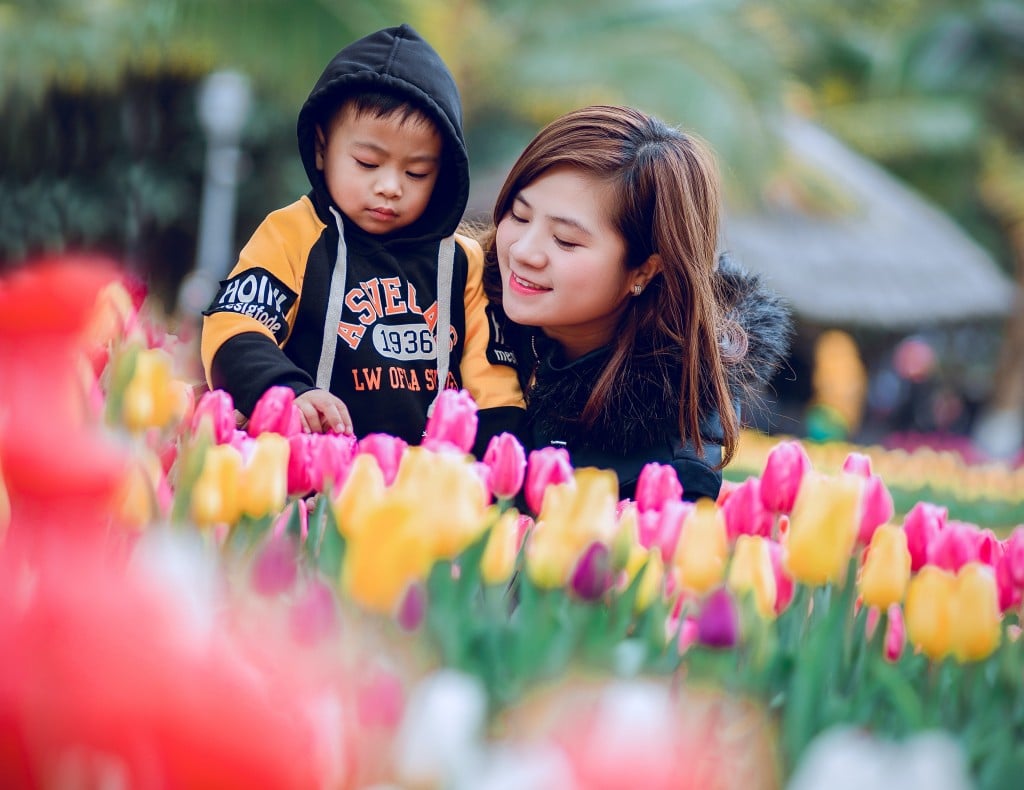 (©Tuấn Kiệt Jr./Pexels)
Choreographer Matthew Hart brings his rendition of the classic fairytale to new life at the Knight Theater, which also happens to be its world premiere, so you can treat mom to something brand new! Times and prices vary.
---
Celebrate Mother's Day with a gift that'll supply cheer all year: Bring mom to PlantHouse for a DIY terrarium building. Projects run from $30-$50. Select your 1-hour time slot online.
---
Source unique pieces for mom—and bring her along to shop—while supporting local Rock Hill artisans. 11 a.m. to 3 p.m., The Mercantile HQ.
---
Put on your finest duds and head to one of the most elegant venues in the state for a Gilded Age service inspired by "Downton Abbey." $30 adults, $12 children 7-12. Seatings at 11 a.m., 1 p.m., and 3 p.m.; look for raffles at each seating.
---
Learn tricks and aerial silks in this workshop geared toward moms and kids ages 8 and up. 11 am, $75 per pair.
---
Stroll through the renewed spring blossoms, listen to live music, shop the Garden Store, and nosh on food and beverages from food trucks. The Garden is open from 10 a.m. to 4 p.m., with activities from 11 a.m. to 3 p.m. The first 250 mothers admitted each day beginning at 10 a.m. receive a free potted plant courtesy of Rountree Nursery and Supply. Entry is free for all moms on Saturday and Sunday.
---
Join Queen of the Queen City, Buff Faye, and local drag queens as they dramatize "Steel Magnolias" like never before. 11 a.m., $35-$75. A portion of proceeds benefit local charities.
---
Uncork a bottle of wine, grab a smock, and let the spring spirit take over as you paint flamingos across two canvases at this creative Mother's Day session. 11 a.m. to 1 p.m., $41 per person. Painting With a Twist, Indian Trail.
---
Laugh through the evening with a trio of comics—Julie J, Stacilou Askew and Blayr Nias—in this celebration of motherhood. $20, 5 p.m., Heist Brewery Barrel Arts. The brewery will be open with a full bar and menu.