6 Tips for Healthy Travel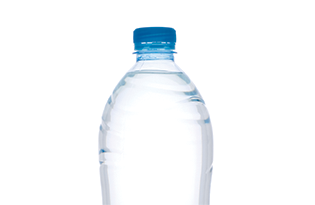 Staying healthy when you travel starts when you pack. Brooke Thomas of 360 Your Life and author of two cookbooks offers tips for tips for eating well while traveling, and we toss in a couple of our own ideas for staying energized and stress free.
Stay hydrated.
Bring water for the entire family. Refillable bottles can be used throughout the entire trip.
Pack smart snacks.
A small cooler with cheese, nuts, cut fruit and veggies, trail mix, hummus, yogurt and healthy sandwiches can make a stop for fast food less likely. "We never travel without a homemade trail mix," says Thomas.
Eat half.
When dining out, share a salad and entrée or take half of your own entrée home for a later meal.
Get moving.
Walk on the beach, hike the trails, swim laps or bike the boardwalk. Take advantage of the hotel gym or walk the city, instead of taking a taxi or subway.
Keep your cool.
Practice stress management when things don't go exactly as planned. Relieve stress by meditating, visualizing success, smiling and staying calm. Plan ahead and bring gadgets and books for kids when traffic and airport delays occur.
Sleep.
You are in a new place and don't want to miss out on all the fun activities, but be sure to build in relaxation and sleep. Come back from vacation invigorated and not exhausted.