5 Tips for Families New to Charlotte
Relocating is not without its challenges, particularly when children are involved.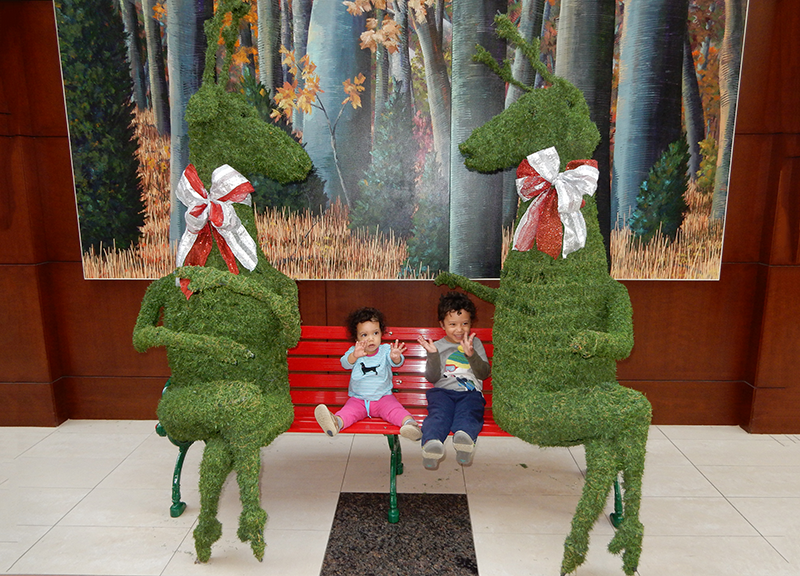 1. Get to know your neighbors.
A good neighbor can provide restaurant or babysitter recommendations, but can also provide a sense of security when family is far away.
2. Read local publications.
Reading local newspapers and magazines is a great way to stay informed about events and activities happening in the area. Check out our online calendar for an up-to-date list of events for family-friendly activities throughout the area.
3. Don't be afraid to put yourself out there.
Don't hesitate to strike up a conversation or ask questions – the effort may just lead to a new friendship.
4. Join local organizations.
From the YMCA to a local church and youth sports leagues, there is no better way to connect with like-minded families.
5. Explore!
You'll never get to know your new city by sitting inside. By taking time to explore your surroundings, you can learn your way around while discovering fun things to do and see.
---
Emily Schappacher is a wife, mother, and writer based in Huntersville, North Carolina.
---