5 Tips for Eating Healthy on Vacation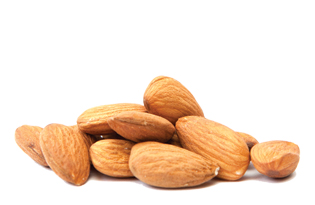 When you head out on vacation this summer, don't drop your diet at the baggage claim. Relax, unwind and stay on track with these simple tips for traveling families.
Pack your own snacks. Save time, money and empty calories by packing high-protein, complex-carb snacks to carry you over until mealtime. Think shelf-stable items like nuts, dried fruit, granola bars, air-popped popcorn and whole-grain crackers with peanut butter.
Dine in to go out. Save your sightseeing money for more adventures out on the town by staying in a hotel or condo with a kitchen so you can prepare most of your meals at your home away from home.
Eat three meals a day. Sleeping in late and abandoning your at-home routine can make vacation mealtimes a bit haphazard. Focus on finding time for three balanced meals a day to avoid a midnight buffet binge or room service request.
Drink water. Not only is it important to stay hydrated in the summer heat, but water is also a fail-safe healthy alternative to sugar-laden sodas served in swimming pool-sized souvenir cups.
Indulge in moderation. Vacations are about letting loose and having fun. Fill your days with physical activities such as riding bikes and playing football on the beach so you can enjoy a well-earned fireside s'more at the end of the day.