5 Sweet Spots for a Mom Meet-up
For when you're in need of a latte and a conversation with someone other than your toddler.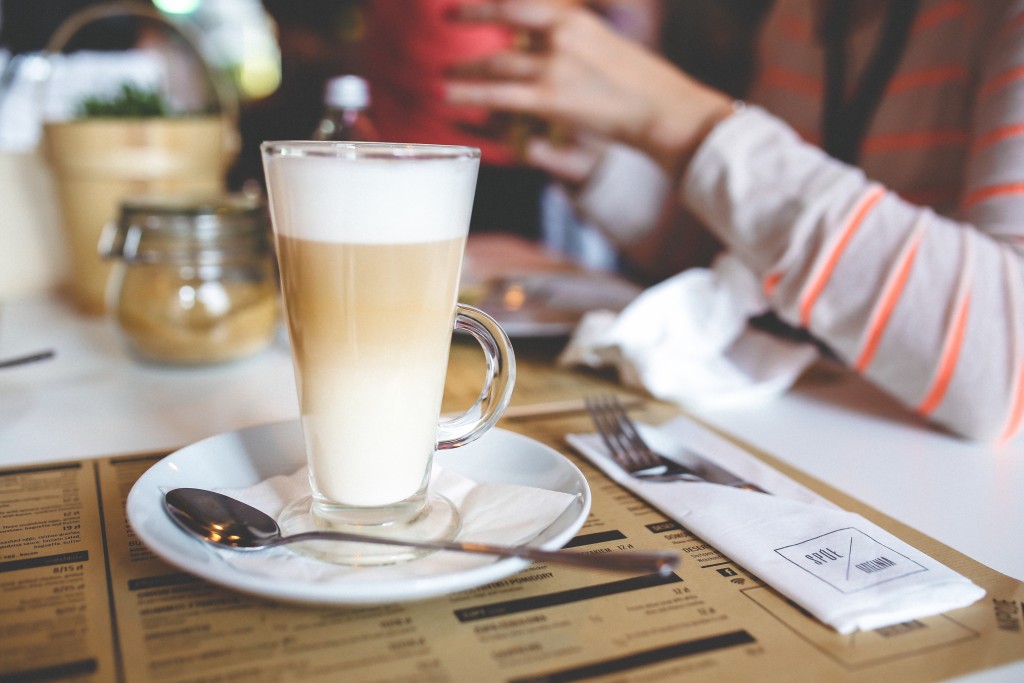 If you're in need of a pumpkin-spice latte and a conversation with someone other than your toddler, consider one of these local sweet spots that has something to satisfy your cravings and your mini-me's sweet tooth, too.
---
1. Julia's Café and Books
Julia's Café and Books serves coffee made from locally roasted beans and organic pastries from local vendors, but what makes it doubly special is the attached bookstore with a great selection of gently used books and a children's book area.
Good to know: Proceeds from the sale of coffee and pastries and books supports Habitat for Humanity.
1133 Wendover Road. juliascafe.org.
---
2. 7th Street Public Market
7th Street Public Market has room for you to push in the stroller and for little ones to stretch their legs. It also has Not Just Coffee, which specializes in pour-over coffee and espresso drinks, and Cloud 9 Creations, that has cupcakes, cookies and more sweet treats.
Good to know: Parking is free for 90 minutes in the adjacent, covered parking garage. 7thstreetpublicmarket.com.
---
3. Duck Donuts
Duck Donuts in Dilworth lets you choose your own toppings to put on a delightfully warm, made-to-order doughnut. The savory-sweet maple icing-and-bacon doughnut is highly regarded with a cup of Joe. Other coating choices include powdered sugar, vanilla, chocolate, strawberry and lemon icing, and sprinkles galore for the kids.
Good to know: Download a Duck Donut printable before you go so the kids can color while you chat. Kenilworth Commons, 1710 Kenilworth Ave., No. 220. duckdonuts.com.
---
4. Earl's Grocery
Earl's Grocery in Elizabeth is a market, lunch counter, coffee bar and bakery. There's indoor and outdoor seating, freshly made coffee drinks, a plethora of snacks, and some decadent desserts that you also find on the menu at nearby restaurant Carpe Diem.
Good to know: It's a very busy place at lunchtime! 1609 Elizabeth Ave., earlsgrocery.com.
---
5. Amelie's French Bakery
Feel like you've traveled to a French café when you step inside Amelie's French bakery. The flagship store located in NoDa offers ample space to spread out, as well as delicious macaroons and salted-caramel brownies, plus a bevy of espresso drink choices.
Good to know: Other locations include Carmel Commons Shopping Center and Amelie's Rock Hill in downtown Rock Hill. Its new uptown location is scheduled to open before the end of 2015. ameliesfrenchbakery.com.