5 Neutral Pairable Styles Perfect for Southern Septembers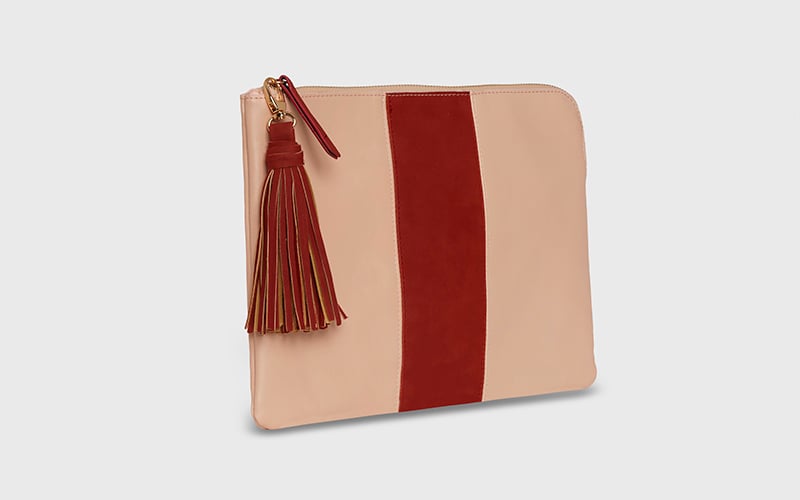 Southern Septembers are toasty. Ease the seasonal transition with neutral, pairable pieces.
1. Who What Wear Chestnut Zip Pouch, target.com, $19.99
Next: Wrap Bracelet
2. Brown Twist Lock Wrap Bracelet, charmingcharlie.com, $14
Next: Mules
3. TOMS Nude Mules, thepeachykeen.com, $105
Next: Stud Earrings
4. Light Pink Karlie Knotted Stud Earrings, charmingcharlie.com, $6
Next: Shell
5 Who What Wear Ebony Portfino Stripe Layering Shell, target.com, $22.99
Lauren Bell Isaacs is the digital media specialist for Carolina Parent.