5 Family-Friendly NYE Events in Charlotte
Your kids can join in on the fun this year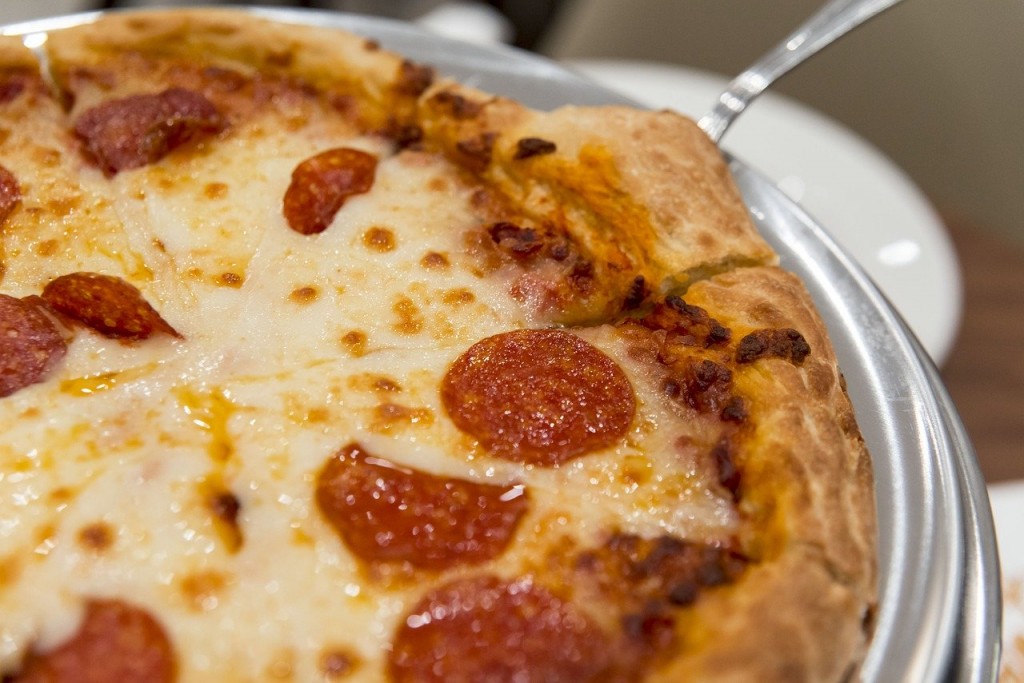 IF YOU'VE ALREADY tapped out your sitter for holiday shindigs, you can still ring in the New Year outside your home with the entire family. (Or as you can see below, have it both ways by diversifying your day.) Below, we've compiled five NYE 2020 events in Charlotte that encourage you to bring along the kids.
1. Kids NYE Pizza Party at Pizza Peel
Pizza Peel's bash sounds fantastic even without kids. Visitors 12 and under (who are accompanied by a legal parent or guardian) can enjoy a free cheese and pepperoni pizza buffet. (Parents can enjoy the buffet too; they just need to pay.) More info.
2. CLT NYE Presented by Ally
This free and public event takes over Tryon Street at Levine Avenue of the Arts. Expect live music, food trucks, desserts, and an enormous fireworks display at midnight. Thie party is alcohol-free. More info.
3. Sparkle & Glow New Year's Eve at Daniel Stowe Botanical Garden
This event happens earlier in the night (5 p.m.-9 p.m.), with the gardens hosting crafts, kids activities, and more among the festival displays here. Price for this event runs $7.95-$14.95. Register here.
4. New Year's at Noon at Discovery Place Kids
This event takes place even earlier, for those who want to celebrate with the kiddos during the day and then have some adult fun that night. From 10 a.m.-2 p.m., enjoy the regular activities at the spot, while also enoying a baloon drop and other NYE-specific activities. The event costs $15 per person. More info.
5. CMLibrary Presents: Noon Year's Eve
At the Myers Park location of the library system, an 11 a.m. celebration offers stories, music, kid-friendly activities, and more as you count down to noon. More info.