4 Book-To-Film Adaptations To Read Aloud With Kids
Fun books to read aloud as a family and then watch on the small screen.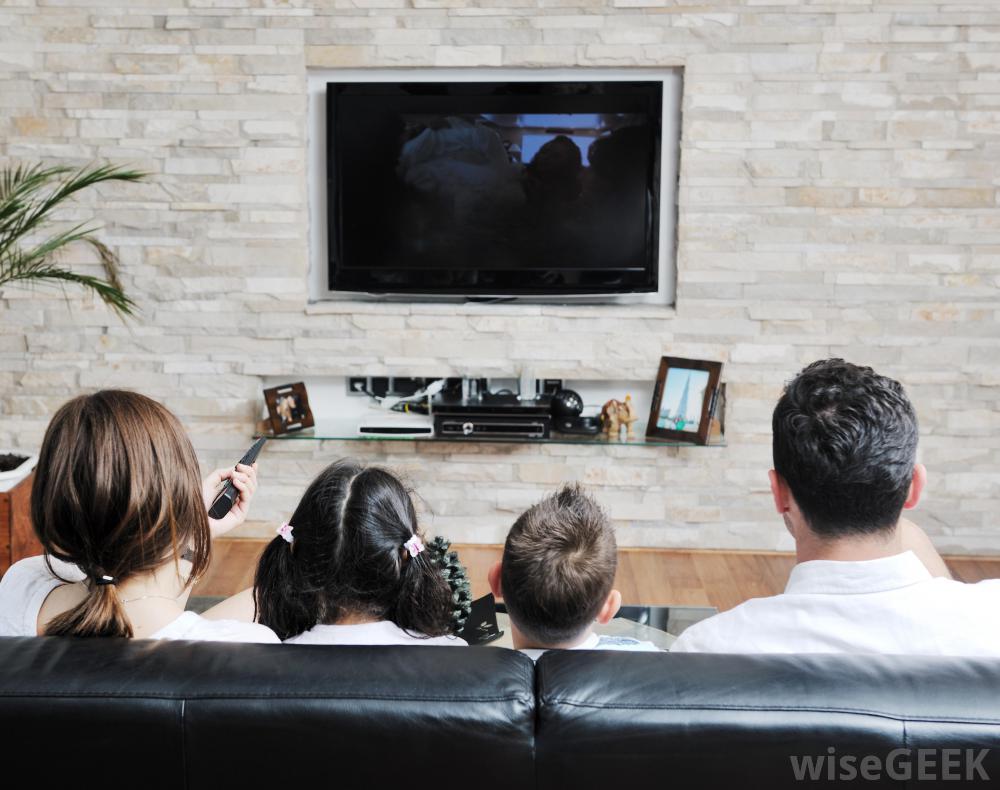 Did you know that a great number of your children's favorite family movies were actually based on books? Frozen is an adaptation of The Snow Queen by Hans Christian Andersen, How to Train Your Dragon started as a book series by Cressida Cowell, and many Disney classics from The Sword in the Stone to Snow White to Mary Poppins were books and stories long before they were films.
If you're raising future movie buffs, take the opportunity to expand their entertainment by checking out these great read-alouds as a family—great for a mix of all ages. Then snuggle together on the couch with some popcorn to see how Hollywood changed the book as they moved it from page to screen. (Bonus: if you're worried about attention spans while reading out loud, pass out art materials and have each of your kids draw the images from the book or sculpt them from Play Doh as they're listening.)
---
The Tale of Despereaux
By Kate DiCamillo (2003)

This gorgeously written book about a mouse with huge ears who falls hopelessly in love with a human princess is a terrific family read-aloud, and the 2008 animated film version is expertly voiced by Matthew Broderick, Emma Watson, and Dustin Hoffman. (If they like this one, DiCamillo's Because of Winn-Dixie might be a good follow-up book-to-film project, too.)
---
Charlotte's Web
By E.B. White (1952)

If you're up for a double-header, this classic and beautiful read-aloud has been adapted for film twice: a musical cartoon in 1973 with voices by Debbie Reynolds and Henry Gibson, and a live action version in 2006 starring Dakota Fanning and the voice of Julia Roberts as the spider. Keep your box of tissues handy! (If they like this one, you can't go wrong with the book and film combo of Stuart Little, too–by the same author.)
---
Shrek!
By William Steig (1990)

Bet you didn't know the 2001 animated film voiced by Mike Myers, Cameron Diaz, and Eddie Murphy was based on a book! This children's picture book is a nice introduction to the idea of adapting a book into a movie, and excellent for a discussion on what gets added and changed in the process. (If you find that shorter books work better, consider reading the Andersen short story of The Little Mermaid or the Grimms Brothers' Briar Rose, which became Sleeping Beauty.)
---
Freaky Friday
By Mary Rodgers (1972)

This book might be dated, but its story is so timeless that it has been adapted for film twice, most recently in 2003 with hilarious comedic turns by both Jamie Lee Curtis and Lindsay Lohan. This is a particularly great conversation piece for parents and children: what would you do if you woke up in each other's bodies?
Becca Worthington is the Children's Librarian at ImaginOn, a partnership of the Charlotte Mecklenburg Library and the Children's Theatre of Charlotte.