2017 Readers' Favorites: Summer Camps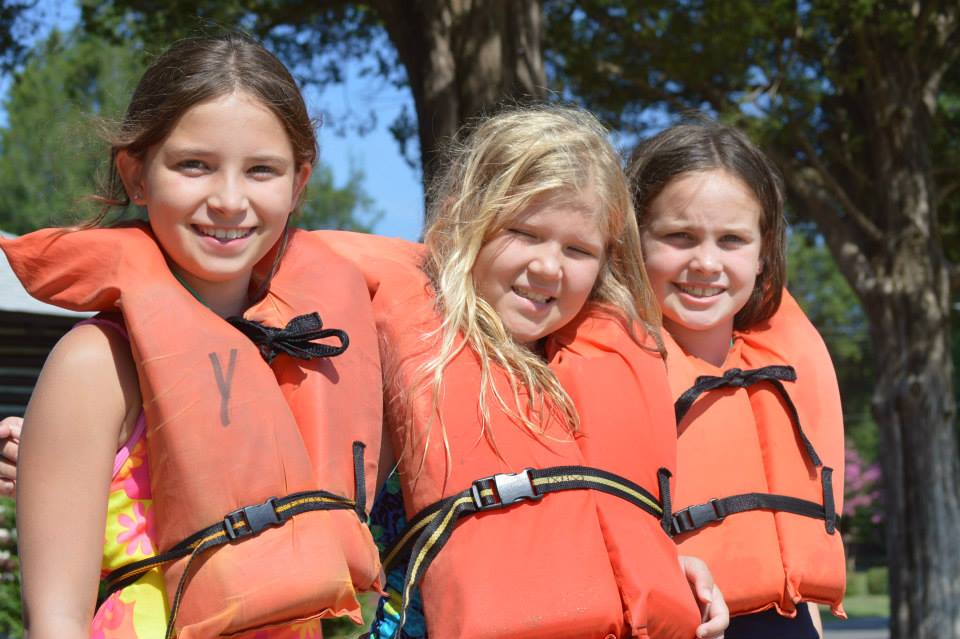 Summer Day Camp — Academic: Ivybrook Academy
With camp themes like Edible Science and Passport to Fun kids are inspired to journey through the world of books and channel their inner Einstein and Sir Isaac Newton. 347 N. Caswell Road, Charlotte; 9801 Suzanne Ct., Weddington; and 873 Dave Gibson Blvd., Fort Mill, ivybrookacademy.com.
---
Summer Day Camp — Traditional + Sports: YMCA Charlotte
Day camps offer traditional land and water activities, weekly themes in age-appropriate groups. Various Y branches offer add-on sports activities like golf or soccer. Multiple locations, ymcacharlotte.org.
---
Summer Day Camp — Specialty: The Speech Garden
Classes include a structured schedule that combines language development with weekly themes, such as the ocean, jungles and transportation, all taught by certified speech-language pathologists and certified resource teachers, and graduate and undergraduate interns.1235-E East Blvd., Charlotte. speechgarden.org/summer-camp.
---
Summer Day Camp — Theater Arts Program: The Children's Theatre of Charlotte
Programs encourage children to exercise their imaginations through drama, art, music, creative play and even technical theatre training for teens. Theater programs offered throughout the year allow actors to train in the world of drama and perform for the community. 300 E. 7th St., Charlotte. ctcharlotte.org.
---
Summer Sleep-Away Camp: Camp Thunderbird
More than 100 acres and 2 miles of lake-front property combined with archery, geocaching, canoeing and paddleboarding make Camp Thunderbird a popular choice for the sleep-away camp experience. 1 Thunderbird Lane, Lake Wylie. campthunderbird.org.
See other Readers' Favorites winners here.