13 Parents Share Their Favorite April Fools Pranks
True confessions from prankster parents.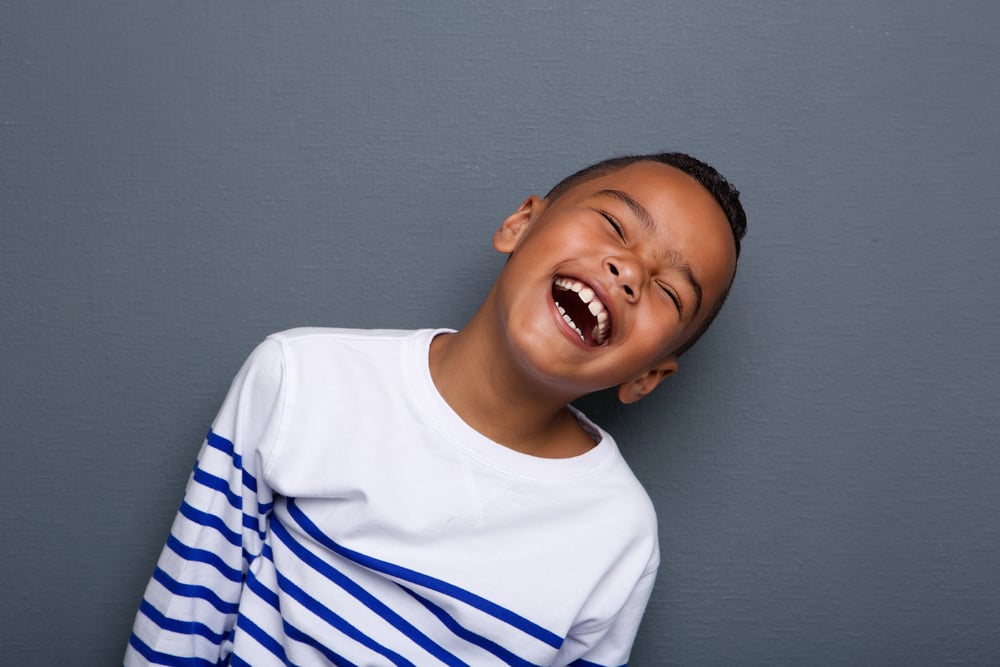 1. We made my family think we had changed our mind about my infant son's name and were changing it.
Kelly Davis, Charlotte
---
2. One year April Fools fell on a Saturday. I woke my daughter up and told her she was late for school. She got dressed in a panic and ran downstairs for a quick breakfast. As I set some hot delicious pancakes in front of her, she noticed I had made her a smiley face with chocolate chips on the pancake. She asked why a smiley face, and I said, "Got ya! It's actually Saturday." We both had a long hard laugh, and then cozied up on the couch for a lazy morning.
Heather Rodney, Indian Trail
---
3. Setting the clock back and [the kids] thinking they were late to school.
Shawna Whiteleather
---
4. Telling my kids I changed their names and calling them the new name for hours. They're young and thought it was hilarious.
Stacy ORorke, Huntersville
---
5. Put food color in the milk. When they poured the milk over their cereal, it was green.
Christie Hale, Charlotte
---
6. Told my husband that the wasabi paste that came with our sushi was really a sweet pistachio pudding, so he ate it all in one bite!
Jayne Leonard, Mooresville
---
7. I told my 3-year-old that chocolate had left the planet earth, forever. His face was out of this world.
Nathalia Marin, Charlotte
---
8. Mixing skittles and M&Ms.
Tara Christensen, Charlotte
---
9. My friend is a realtor and I borrowed one of her signs. I put a "For Sale " sign in front of our house. The kids got off the bus and said, "We're moving?" They have never complained about our house again.
Nancy Bruss
---
10. I put red food coloring on my daughter's toothbrush to turn her teeth red, and I put toothpaste in between my daughter's Oreo cookies.
Adrian Allen, Charlotte
---
11. I used my sister's Facebook account to upload one of my wife's old ultrasounds. She got lots of unexpected congratulations.
Alex Lind, Pineville
---
12. Put sugar in the salt shaker.
Erin Lind, Pineville
---
13. I stuck a helium balloon in the toilet and closed the lid. When my son went to open it, he was indeed very surprised and screamed.
Candice Washington, Charlotte